CEO attributes success to a combination of factors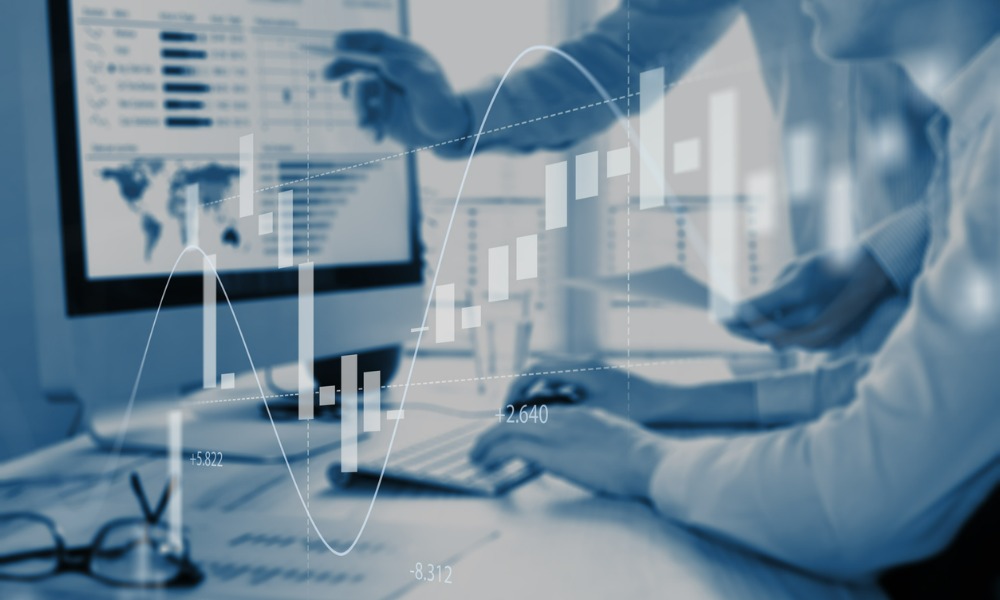 Eastern Union has set a new record in July, generating 321 new loan submissions from prospective borrowers – its highest monthly total so far this year.
The commercial real estate finance firm said that this marks the second consecutive time it has experienced this accelerated pace of deal flow. Eastern Union also claims to have increased its number of mortgages under application to 93 loans in July.
Read next: Eastern Union deploys lender locator tech for CRE brokers and investors
Eastern Union president Ira Zlotowitz attributes the milestone to the firm's extensive investments in training and technology and its brokerage team's high aptitude for securing financing for owners in all property types.
"July's strong results show that Eastern Union is well-positioned to capitalize on opportunities presented by today's improving economic conditions," he said.
Additionally, the New York-based company locked in two deals valued at more than $50 million each. One of the two deals was secured through Eastern Union's Multi-Family Group, a special brokerage team formed last year, while the second pending deal was closed by Eastern Union's Healthcare Group.
"Eastern Union's brokerage team is constantly nurturing its relationships with savings banks, balance sheet lenders, insurance companies, institutional, agency and Wall Street lenders," Zlotowitz said. "Our clients respect our market knowledge, our deal-making capabilities, and our technological assets. We've earned our clients' confidence."