Multifamily portfolio includes 13 properties in Connecticut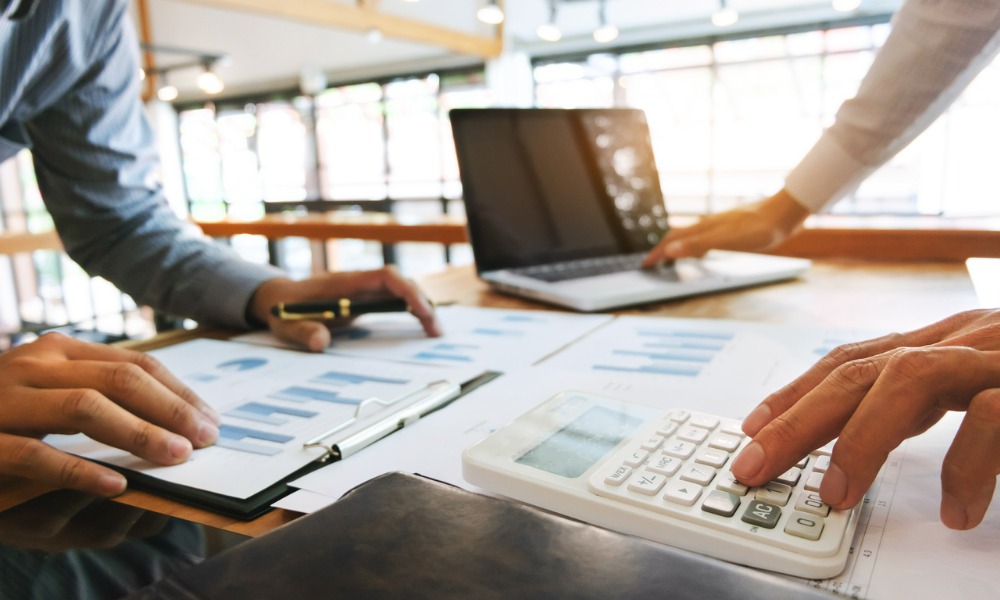 Eastern Union has announced closing a $28 million commercial mortgage loan for a multifamily portfolio in Bridgeport, Conn.
The 10-year loan carried an interest rate of 5.25%. The term included five years of interest-only payments and an amortization period of 30 years. The financing comprised of three loans amounting to $11.8 million, $9.35 million, and $6.93 million. The full sale price was $39,637,500.
According to info provided by Eastern Union, the multifamily portfolio includes 13 individual properties, including 1590 Barnum Avenue with 17 units, 299 Berkshire Avenue with 24 units, and 1465 East Main Street with 46 units.
"Despite the large scope of this portfolio, our Eastern Union team worked quickly and efficiently to close this substantial transaction," said Eastern Union president Abraham Bergman. "And thanks to their knowledge of the lending marketplace, they delivered a great interest rate for our client, along with an ample period of interest-only payments."
The loan was secured by Eastern Union senior managing director Motti Blau, senior loan consultant Mendy Pfeifer, and senior loan consultant Hershy Fried. Dov Bakon served as underwriter for the deal.
Want to stay up to date with the latest commercial real estate news? Get well-curated articles in your inbox and always be the first to know by subscribing to our FREE daily newsletter.