Firm's president says three have skills and experience to ensure that its "substantial deal flow advances efficiently"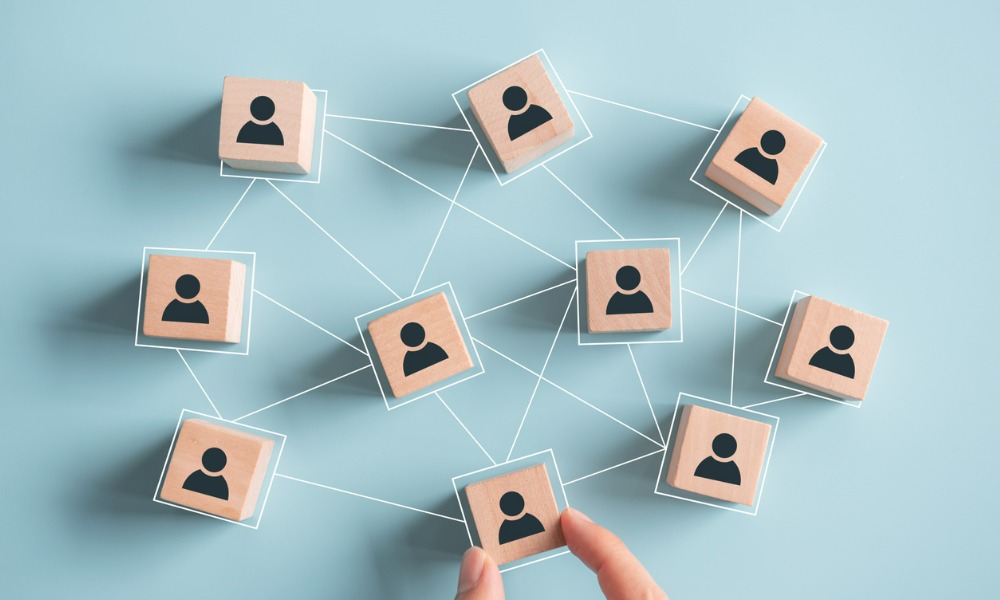 Commercial mortgage brokerage Eastern Union has announced the promotion of three members of its staff to executive positions.
Mordy Reisman has been named chief loan analyst and Christopher Owen has been named senior loan analyst in Eastern Union's mortgage application and setup division, while Debbi Waxenfeld has been appointed senior underwriter.
In their new roles, Reisman and Owen will oversee the compilation and formatting of clients' financial information provided by originators and brokers. They will also manage the conversion of this information into the company's standard mortgage application model.
Meanwhile, Waxenfeld will play a central role in verifying the quality of assets that seek financing through Eastern Union, ensuring that lenders are providing loans to credible borrowers with the means to pay off the mortgage under consideration.
Read more: Eastern Union sets new record in July
Reisman, who lives in Brooklyn, N.Y., has experience as a real estate manager and as a financial underwriter of commercial real estate properties. Before joining Eastern Union, he served as a regional property manager and cost analyst for YMY Acquisitions, a real estate company based in Brooklyn.
Owen, who is based in Orlando, Fla., has experience in the banking industry and previously served as a member service representative for the Fairwinds Credit Union in greater Orlando.
Waxenfeld is based in Syracuse, N.Y. and most recently served as a retirement plan account manager with Equitable.