Head resigns to start his own firm that will leave out mortgage brokers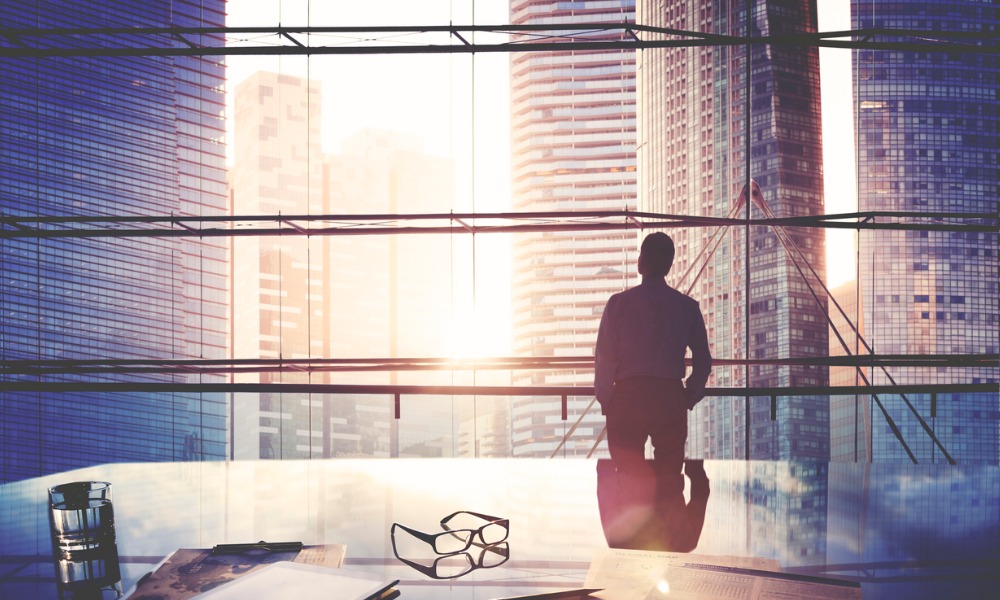 Eastern Union has announced the surprise exit of its president and chief executive officer, Ira Zlotowitz, who will leave the company to "pursue other activities in the commercial real estate field."
Abraham Bergman, who previously served as managing partner since co-founding Eastern Union with Zlotowitz in 2001, will take over as head of the New York-based CRE firm. In a statement, Bergman said his appointment is taking place "on the best of terms and with complete goodwill."
After 21 years at the helm, Zlotowitz leaves Eastern Union to start his own company, Gparency. The commercial mortgage leader announced last month that he is raising $12 million for Gparency, which he said will enable landlords and real estate developers to get funding directly from banks without the need for a mortgage broker.
"Eighty per cent (80%) of real estate owners and developers either always or sometimes go directly to banks for loans. I would rather play in the 80% arena than the 20% arena," Zlotowitz told New Jersey online publication The Lakewood Scoop. "Gparency is a tremendous opportunity and is truly a different way of going about obtaining a commercial mortgage."
In addition to Berman's appointment, Eastern Union has also added Marc Tropp and Michael Muller to the company's board as senior managing directors. Eastern Union, which has hit record mortgage origination levels over recent months, said it will continue to recruit new hires to help accommodate its growing deal volume.
Read more: Eastern Union sets new record in July
"Eastern Union has established itself as one of the industry's most respected commercial mortgage brokerage firms," Bergman said. "Our national client base is steadily expanding, and so are our relationships with lenders across America. Powered by these competitive assets, I am committed to ensuring the company's continued growth."