She will help manage and train the firm's first wave of commission-based data analysts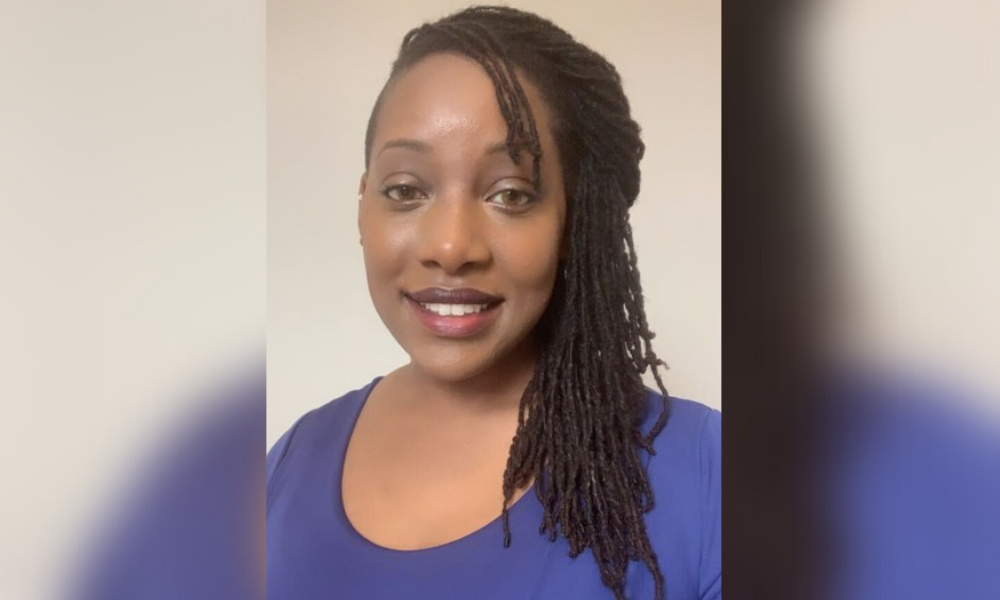 Eastern Union has announced adding Victoria Smith (pictured) as senior data specialist to its newly launched commission data broker division.
Smith, who joined the commercial real estate firm earlier this year as a summer intern, will be instrumental in the management and training of Eastern Union's new commission data brokers (CDB), who will serve as commission-based lead generators.
"Victoria Smith quickly emerged as one of our top interns, distinguishing herself as a standout among our very first wave of commission data brokers," said Eastern Union president and co-founder Ira Zlotowitz. "Demonstrating both data management and people management skills, she showed her readiness to take on full-time responsibilities.
Read more: Eastern Union promotes three to executive positions
"As an industry innovation, the position of 'commission data broker' represents a new pathway to success in the world of commercial real estate finance. We're counting on Ms. Smith to play an important role in nurturing our first generation of standout researchers," Zlotowitz added.
"I look forward to working with commission data brokers who will stand in the vanguard of a new profession," Smith said. "Leveraging my background in data analytics, I am committed to nurturing their success in this breakthrough career category."