Firm expects to deploy over $2 billion of new loan originations in 2023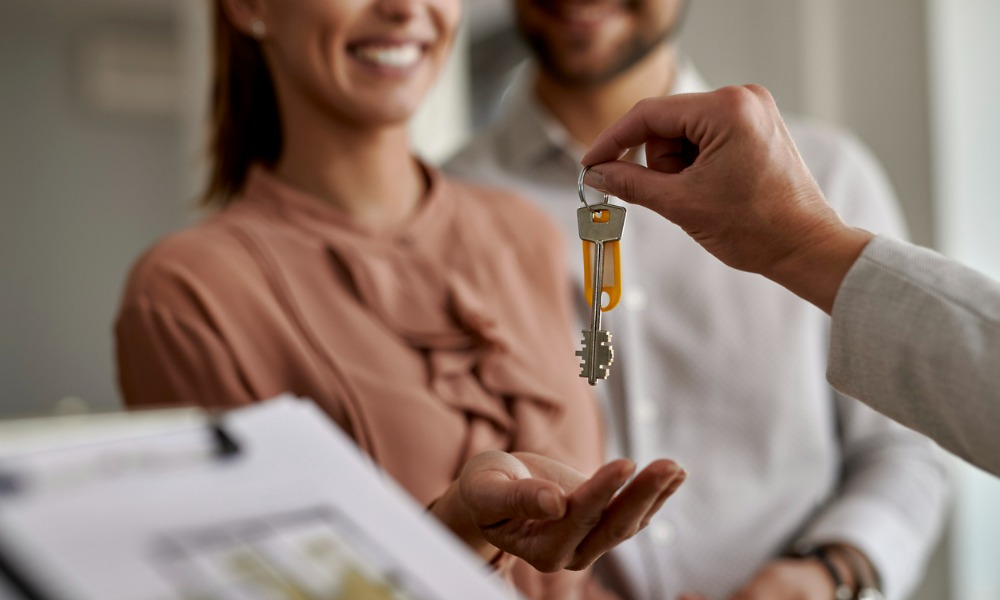 Dwight Capital and its affiliated REIT, Dwight Mortgage Trust, have launched a commercial real estate capital fund as part of its strategy to expand its CRE portfolio nationwide.
The CRE firm has launched "rescue capital", a preferred equity and mezzanine debt platform created to assist sponsors with equity shortfalls in connection with permanent loan refinancings. Dwight projects that a significant percentage of loans closed over the past several years, particularly floating-rate bridge loans, will be unable to achieve cash-neutral refinancing given the high-interest-rate environment.
"Together with our existing bridge loan and construction lending products, the added preferred equity and mezzanine capabilities will assist Dwight Mortgage Trust in deploying over $2 billion of new loan originations in 2023," said Dwight's chief investment officer Tim Groves.
"Given the unprecedented number of loan maturities coming due in the next year, we want to be there to help our partners get through this period of lower-than-expected proceeds and higher-than-expected rates by providing them with solutions that will help them bridge the gap to recapitalization and future stabilization by providing them with creative financing solutions," said Adam Sasouness, co-founder of Dwight Capital and Dwight Mortgage Trust.
Dwight has partnered with Miami-based private equity firm 27 Capital on this initiative, according to information provided by the company.
"We could not ask for a better partner than Dwight for this strategy. Dwight's national reach and immense access to capital, along with their loyal and diversified borrower base, is the perfect platform on which to build this strategy," said Arash Gohari, founder of 27 Capital.
Want to stay up to date with the latest commercial real estate news? Get well-curated articles in your inbox and always be the first to know by subscribing to our FREE daily newsletter.