CEO says key hire has the leadership capabilities company needs to "catalyze next growth phase"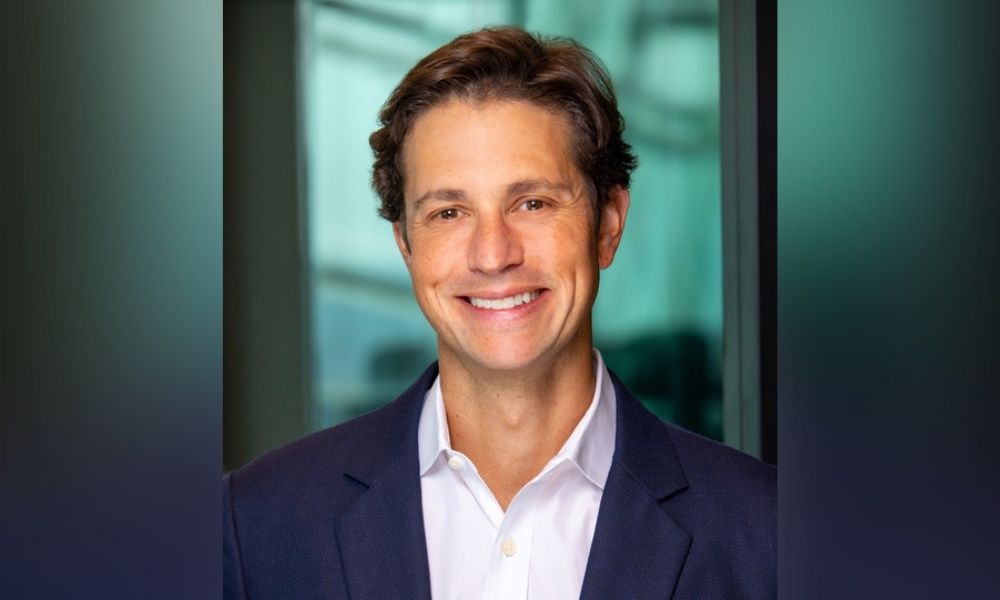 The Amherst Group has named a new head of commercial real estate strategies as part of its efforts to grow its CRE lending and mortgage-backed securities businesses.
Read more: Amherst makes C-suite changes to grow its commercial real estate business
Taking on the new role is CRE expert David Schwarz (pictured). The executive will lead the expansion of Amherst's commercial real estate business, including developing its existing credit business and creating new products and business segments across both real estate debt and equity. Additionally, Schwarz will oversee the firm's open-end debt fund, the Commercial Real Estate Senior Transitional Loan Fund.
"We have tremendous ambitions at Amherst, and a key component to diversifying our platform and achieving our goals is broadening our commercial real estate footprint," said Amherst CEO Sean Dobson. "With strong performance history, a core CRE team with a tenured track record, and a deep bench of strategic partners, the company is primed for significant expansion. David's leadership capabilities and breadth of experience across investment strategies will help us catalyze this next important growth phase for Amherst and our stakeholders."
Schwarz joins Amherst from Colony Capital, where he spent 10 years as managing director and head of Colony's hospitality platform. Before Colony, Schwarz served as a Principal at Warburg Pincus and previously worked at The Carlyle Group.
"I'm incredibly excited to join such a fast-growing platform and help guide Amherst's evolution within the commercial real estate industry," Schwarz said. "Amherst is committed to expanding into new businesses beyond its existing residential and credit platforms and has proven its ability to execute on innovative strategies. Market shifts are creating new opportunities across the entire real estate landscape, and Amherst's vertically integrated platform will allow it to capitalize on these opportunities and provide differentiated investment solutions to its investors and partners."