The company's new COO will help Amherst expand its suite of real estate investment products and services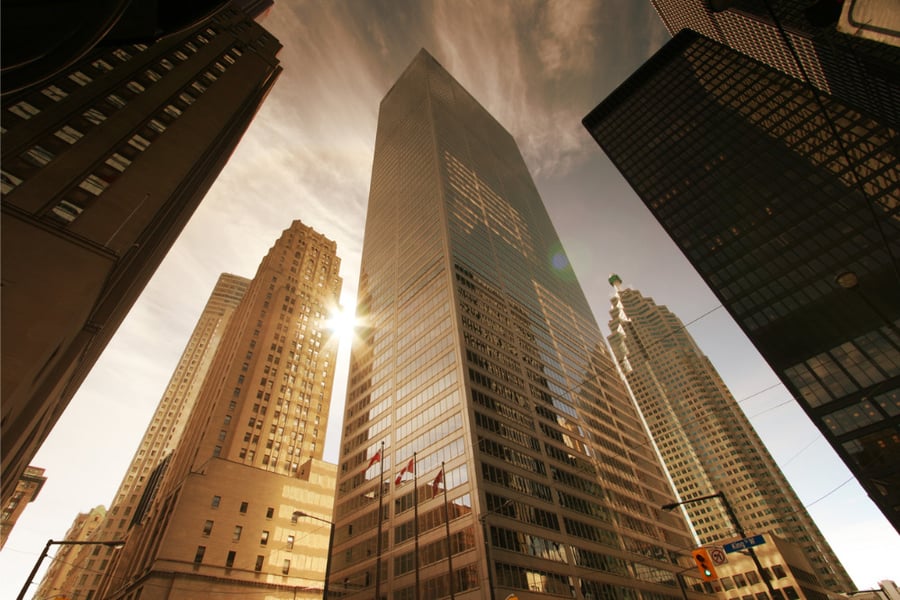 Real estate firm Amherst has announced the addition of Gillian Cho to its executive team, bolstering its efforts to expand its commercial real estate lending and mortgage-backed securities businesses.
As chief operating officer of investment management, Cho will oversee all investor-facing services and operations. She will also focus on growing assets under management for all Amherst strategies.
Amherst said Cho's appointment came on the heels of several other executive-level recruitments.
"We are excited to have Gillian join our team as we seek to further expand our suite of real estate investment products and services," said Sean Dobson, chairman and CEO of Amherst. "Gillian's understanding of the industry and what is needed to propel our business forward for long-term growth and success will be a driving force as Amherst delivers world-class services and diversified investment opportunities across our debt and equity strategies."
Cho served as chief operating officer at Crow Holdings before joining Amherst. Prior to that, she spent a decade in multifamily and mixed-use development in the Bay Area at Trammell Crow Residential and in New York at Extell Development Company.
"Gillian's background in real estate development, operations and investment management will be instrumental as we continue to pair our data-driven market insights with seamless execution capabilities to better serve our current and future investor base," said Drew Flahive, president of Amherst Residential and head of investment management for Amherst. "She will play a key role in further evolving and delivering the full breadth of the Amherst group, and we are thrilled to have her on board as we seek to meet the growing demand for our platform and products."