Global survey of real estate managers shows how real estate is collaborating with other business functions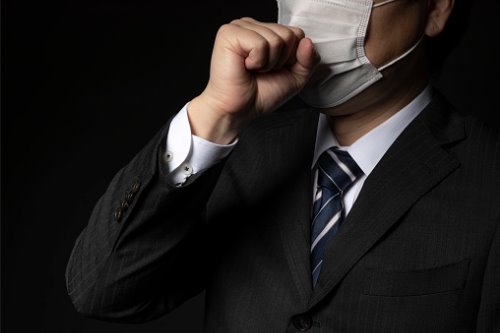 The current COVID-19 coronavirus outbreak is creating challenges across business functions but how are those responsible for real estate managing?
A global survey of corporate real estate managers by CoreNet Global shows that several key themes have emerged in their response to the crisis.
Along with some basic hygiene solutions such as increasing availability of hand sanitizers and increasing cleaning/janitorial functions, restricting business travel and opting for virtual meetings are part of the mix of responses for most.
Within buildings, tighter security and entry restrictions either for visitors, or for visitors and employees, have also been implemented by many firms.
Tighter restrictions
More than half of respondents said that the real estate team is supporting the wider business mandate for remote working and encouraging less direct contact such as handshakes.
Collaboration is also a vital element with real estate teams working with other corporate functions, such as HR, Risk, and IT.
One of the biggest challenges in managing the crisis is "controlling the panic brought on by constant media coverage and…keeping perspective on actual risk vs. perceived risk and scaling appropriately," according to one of the respondents.