Delinquencies for major investor groups rise as economic stress deals hammer blow to CRE industry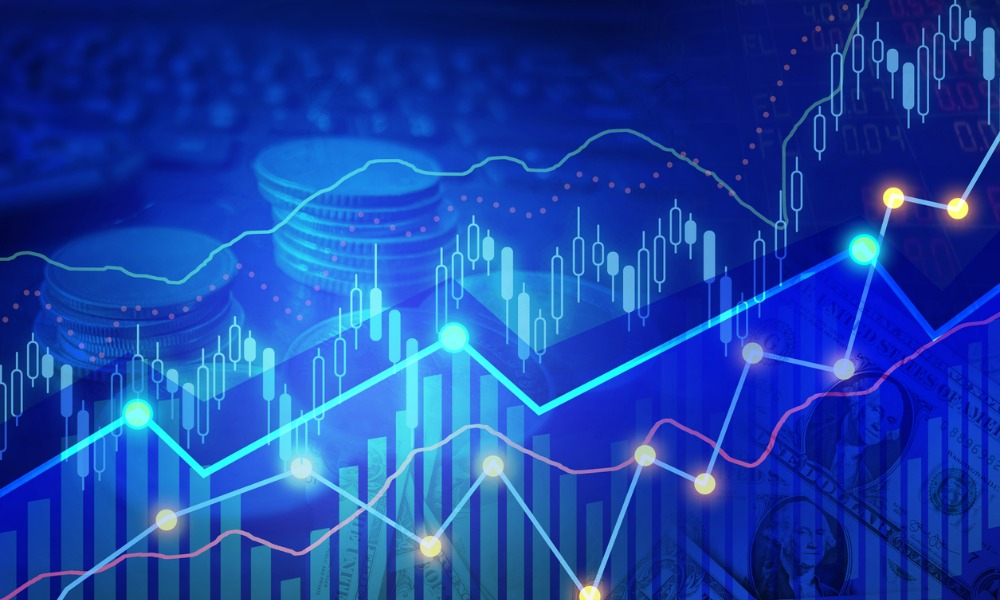 Commercial and multifamily mortgage delinquency rates climbed in the first quarter as a real estate recession hovers on the horizon.
The Mortgage Bankers Association's new quarterly analysis revealed that delinquency rates increased across the board for five of the largest investor groups: commercial banks and thrifts, commercial mortgage-backed securities (CMBS), life insurance companies, and Fannie Mae and Freddie Mac. These groups hold over 80% of commercial/multifamily mortgage debt outstanding.
Based on the unpaid principal balance (UPB) of loans, delinquency rates for banks and thrifts increased to 0.58%. Life company portfolio delinquencies rose to 0.21%, Fannie Mae loan delinquencies edged up to 0.35%, Freddie Mac loan delinquencies were up to 0.13%, and CMBS delinquencies jumped to 3%.
MBA's head of commercial real estate research, Jamie Woodwell, pointed to the economic turmoil squeezing commercial real estate firms as the cause of the delinquency rate uptick.
Read more: Banks rocked by looming commercial real estate meltdown
"Ongoing stress caused by higher interest rates, uncertainty around property values, and questions about fundamentals in some property markets are beginning to show up in commercial mortgage delinquency rates," Woodwell said. "Delinquency rates increased for every major capital source during the first quarter, foreshadowing additional strains that are likely to work their way through the system."
Want to keep up with the latest mortgage news? Get exclusive interviews, breaking news, and industry events in your inbox, and always be the first to know by subscribing to our FREE daily newsletter.