"We will see losses, no question about it," says Wells Fargo CEO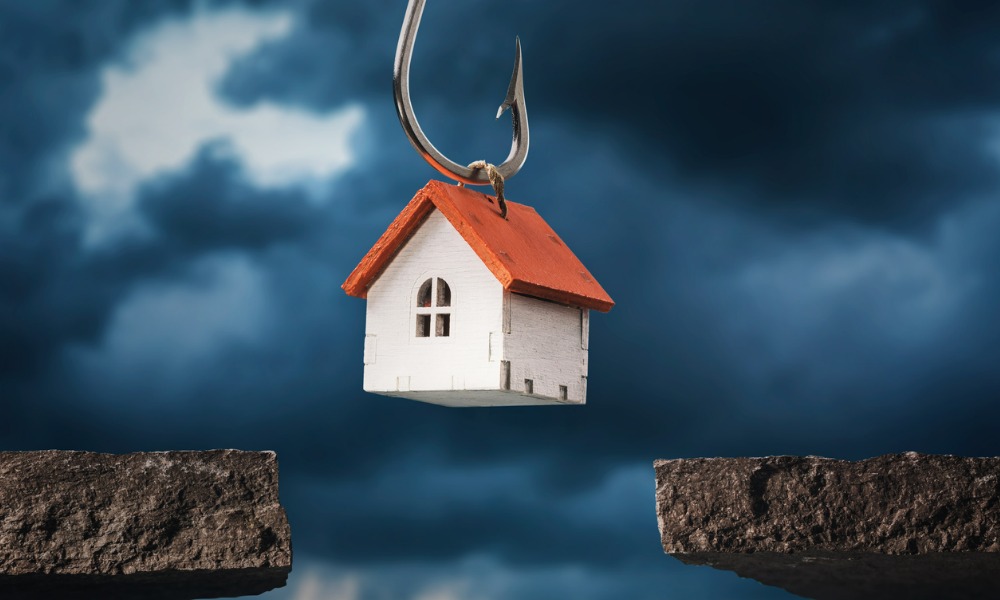 The commercial real estate migraine ramped up a notch this week when stocks of large and mid-sized banks closed lower on Wednesday, according to a Reuters report.
Hurt by concerns about office real estate loans, the S&P 500 Banks index closed down 2% while the benchmark S&P 500 index dropped 0.6%. Investors were rocked by comments from executives during the Sanford C Bernstein conference.
Wells Fargo CEO Charlie Scharf warned there will be "losses, no question about it. But in the context of the overall portfolio and the overall size of our loan portfolio with the company, we are not overly concentrated in office (loan space)."
Wells Fargo's outstanding commercial real estate loans were $154.7 billion (16% of total loans), with $35.7 billion in office loans at the end of March. Potential loan defaults and declining values of office properties have posed concerns for some lenders in recent months.
Blackstone president Jonathan Gray emphasized the "unprecedented weakness" in older office buildings, which accounts for less than 2% of the firm's real estate equity portfolio.
"Vacancy is 20-plus percent, rents are declining, companies now are obviously thinking about their space needs in light of remote work and the economic climate that's ahead," Gray said. "Lenders are reluctant to have exposure to office buildings. Buyers are reluctant. Valuations are going down."
However, the size of losses will be "dramatically different" compared to the housing crisis 15 years ago, according to Gray. Banks have set aside funds to cover potential loan losses for the recession expected to occur in the second half of the year.
Read more: Commercial real estate, a red flag for banking sector recovery – JPMorgan CEO
Mortgage credit supply decreased to a decade-low in April, mirroring the tightening in broader credit conditions after the banking crisis the month before, according to the Mortgage Bankers Association.
Want to keep up with the latest mortgage news? Get exclusive interviews, breaking news, and industry events in your inbox, and always be the first to know by subscribing to our FREE daily newsletter.