Rise was spurred by an increase in the balance of delinquent office property loans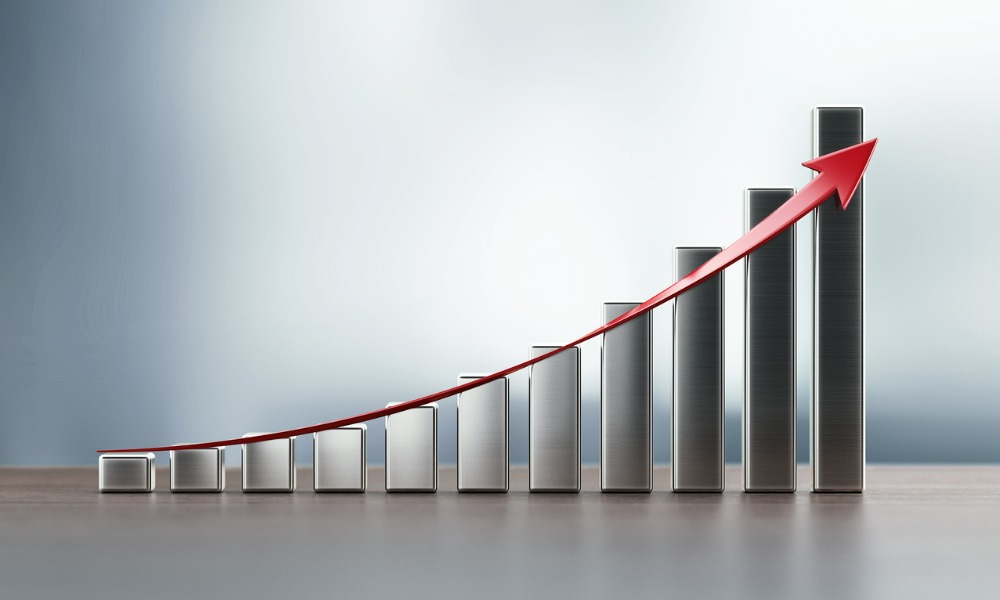 Commercial/multifamily delinquency rates rose for the second quarter in a row, according to the Mortgage Bankers Association's latest commercial real estate finance (CREF) survey.
The balance of commercial and multifamily mortgages that were current dropped from 98% to 97.8% through the first quarter.
"The rise was led by a 110-basis-point increase in the share of office loan balances that are 30 days or more past due," said Jamie Woodwell, head of commercial real estate research at MBA. "At the same time, pandemic-fueled delinquency rates for retail and hotel loans continued to tick down."
About 1.7% of commercial/multifamily properties were 90+ days delinquent or in REO in Q1, up from 1.6% in Q4. Mortgages that were 60-90 days delinquent grew from 0.1% to 0.2% quarter over quarter, while those that were 30-60 days delinquent remained unchanged at 0.3%.
The survey showed that loans backed by lodging and retail properties continued to see the greatest stress. However, both saw declines in delinquency rates, with the balance of lodging loans that were 30 days or more delinquent down five basis points to 5.6%, and delinquent retail loans decreased eight basis points to 4.6%.
"Higher and volatile interest rates, coupled with uncertainty about property values and some property fundamentals, are suppressing sales transaction and mortgage origination volumes," Woodwell said. "Some loans maturing into these conditions are likely to face increased frictions, which is likely to push further on delinquency rates in coming quarters."
Other key findings of the CREF survey include:
2.7% of the balance of office property loans were delinquent, up from 1.6%.
0.9% of the balance of industrial property loans were delinquent, up from 0.3%.
0.7% of multifamily balances were delinquent, up from 0.5%.
Because of the concentration of hotel and retail loans, CMBS loan delinquency rates are higher than other capital sources. 3.3% of CMBS loan balances were 30 days or more delinquent, up from 3.2% last quarter.
Non-current rates for other capital sources were more moderate. 0.8% of FHA multifamily and healthcare loan balances were 30 days or more delinquent, unchanged from last quarter.
0.6% of life company loan balances were delinquent, up from 0.4%.
0.3% of GSE loan balances were delinquent, up from 0.2%.
Want to make your inbox flourish with mortgage-focused news content? Get exclusive interviews, breaking news, industry events in your inbox, and always be the first to know by subscribing to our FREE daily newsletter.