Fully capitalized bridge lender arranges refinance of self-storage development site in the fastest-growing neighborhood of New York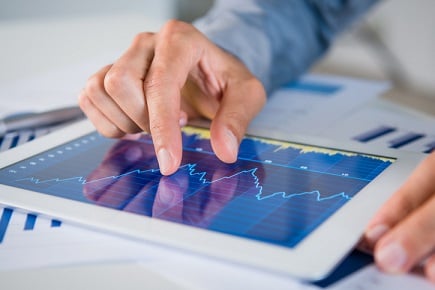 Columbia Pacific Advisors Bridge Lending, a platform within Columbia Pacific Advisors, has provided a $28 million loan to refinance a self-storage development in Long Island City, company executives announced.
Located at 31-08 Northern Boulevard, the 51,426-square-foot site will be redeveloped a self-storage and retail building totaling approximately 257,000 square feet. The redevelopment will be done by Criterion Group, a real estate development firm founded in 2002 that has a portfolio that covers 2.25 million square feet and 2,400 apartments, primarily in Long Island City and Astoria in Queens.
The permit-ready nine-story property will be one of the largest self-storage facilities in New York City upon completion in 2021.
"We are pleased to be able to provide Criterion Group with the capital to refinance 31-08 Northern Boulevard," said Will Nelson, Senior Vice President of Real Estate Lending at Columbia Pacific Advisors. "Long Island City is the fastest growing neighborhood in New York, and this property will help fulfill the area's increasing demand for self-storage space."
More than 20,000 residential units have been completed in Long Island City since 2006, according to the Long Island City Partnership, with approximately 10,600 more units projected to open by 2021.
"We are looking forward to building a self-storage and retail facility that will serve the residents and businesses of Long Island City as it continues to expand," said Shibber Khan, Founder & Principal of Criterion Group. "We are thankful to have a partner in Columbia Pacific that aligns with our vision."
The self-storage occupancy rate in Long Island City is estimated to be well above 90 percent, with limited new inventory planned. In 2018, the New York City Council approved a measure to ban new self-storage development in most neighborhoods without a special-use permit.
Columbia Pacific Advisors (CPA) manages strategies in real estate investing, real estate lending and opportunistic investment. Columbia Pacific Advisors Bridge Lending, a platform within CPA led by Managing Director Billy Meyer, serves commercial real estate clients nationwide. A fully capitalized real estate bridge lender, the platform provides short- to intermediate-term loans ranging from $5 million to $75 million on a range of income producing properties including multifamily, senior housing, affordable housing, hospitality and self-storage.