Pandemic has not impacted multifamily loan performance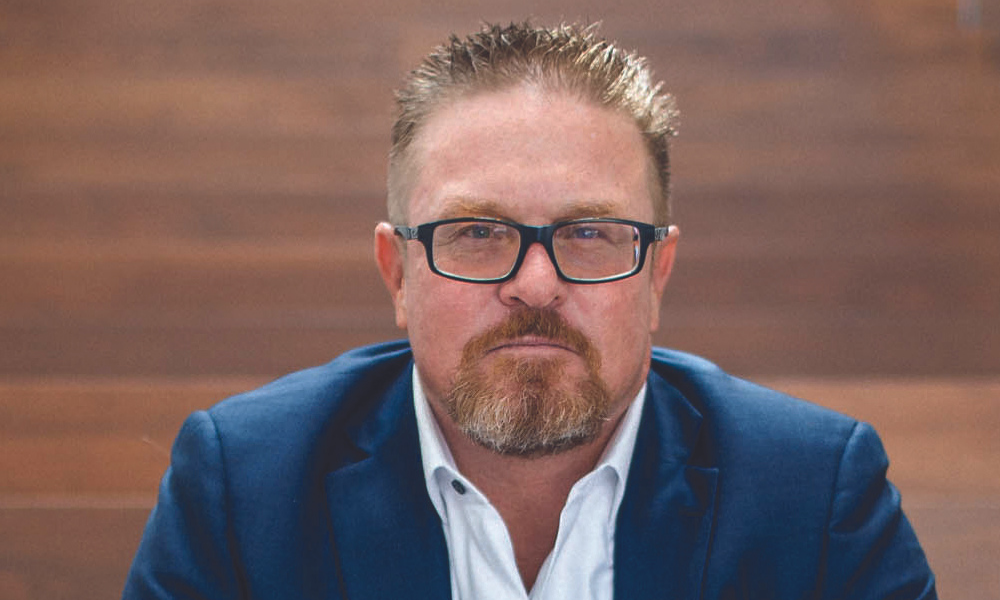 CIVIC's CEO Bill Tessar has echoed the bulk of the findings of MBA's recent survey on the pandemic's impact on commercial mortgage loan performance, showing that delinquency rates for commercial and multifamily loans held steady last month.
The CREF loan performance survey released recently said the share of commercial and multifamily loan balances that were current remained unchanged at 95.2%.
Additionally, the share of commercial and multifamily mortgages that were 90 days delinquent or in REO decreased from 3.1% in May to 3% in June.
Tessar further strengthened the view that the sector had held steady, telling MPA his company, which is a non-bank multifamily bridge lender, alongside providing other loan options, had seen "the best performance over the last six months", suggesting Civic had successfully negotiated the COVID storm since the start of the year.
California-based Civic Financial Services recently achieved a milestone when it surpassed $5 billion in lifetime business purpose production - a first for a business purpose lender.
Closer scrutiny of the MBA figures however showed there had been a 0.5% increase in delinquent retail loan balances, while 3.5% of the balances of office property loans were non-current - up from 2.4% in May.
Additionally, 2.1% of multifamily balances were non-current, showing a 1.8% increase compared to May. Non-current assets are long-term investments that cannot easily be converted into cash.
Speaking specifically about this aspect of the survey, Tessar said the data did not reflect his company's own performance. "We've had only one multifamily loan that has not performed, and that was through business dissolution and litigation between the owners," he said.
"Our loans are performing better, and the number one reason is that interest rates have come down significantly since the middle of the pandemic. When rates are lower, they become more affordable for those investors to make those payments."
In a recent interview with MPA, RCN's chief financial officer Justin Parker was equally bullish about the market, despite evidence showing that recovery in the multifamily sector was sluggish.
He said the market would continue to see the "resurgence and continued demand for this product" due to there being "such a limited supply of homes and such a high demand".
Commercial business loans hit an all-time high of $3.04 billion in May 2020, according to Federal Reserve Economic Data (Fred). But this was before the full impact of the pandemic had been felt. According to an MBA release from December 2020, commercial and multifamily lending declined 34% year-over-year in 2020.