Program aims to empower the next generation of Black leaders in commercial real estate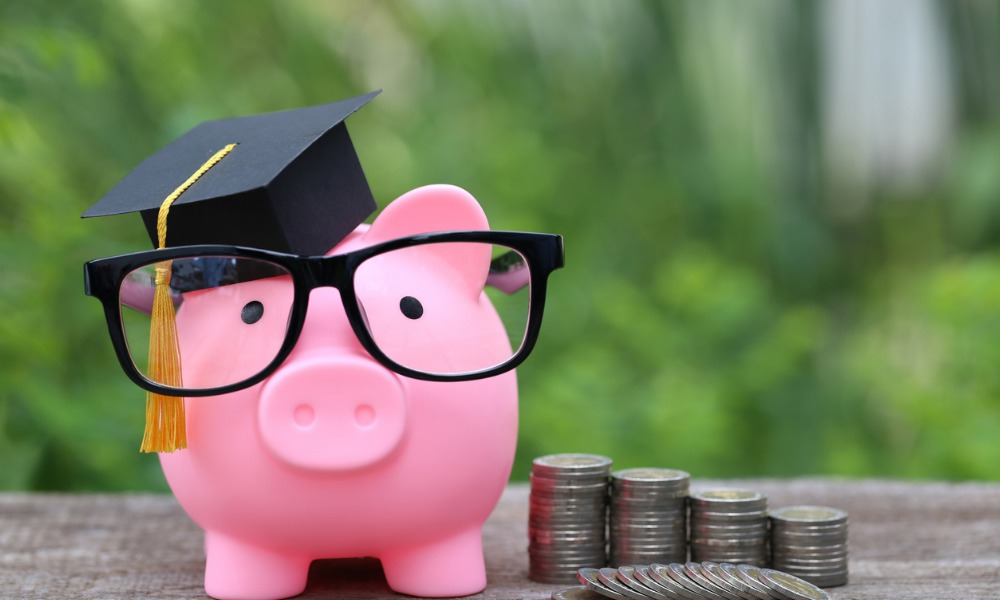 CBRE Group has teamed up with social impact platform Project Destined to launch a program that aims to help students from Historically Black Colleges and Universities (HBCU) get real-world experience in the commercial real estate industry.
CBRE has sponsored Project Destined's HBCU Bridge Program, which connects students with CBRE leaders and exposes them to industry career paths. The six-week program includes an executive speaker series with CBRE leaders, specialized workshops, and career development sessions. Specifically, students get to learn more and practice networking, as well learning about leveraging LinkedIn, technical competencies, such as financial modeling and ARGUS, and interviewing and presentation skills.
"Through this program, Project Destined is empowering the next generation of Black leaders in commercial real estate by providing the tools, knowledge and resources to prepare them for rewarding careers," said CBRE chief responsibility officer Tim Dismond. "Thanks to our comprehensive partnership, CBRE is gaining access to a rich pipeline of future talent from underrepresented communities of color, so our workforce reflects the communities where we live and work."
Read next: Black mortgage discrimination – applicants, denied at alarming rate
At least 100 students from select HBCUs will receive scholarships to participate in the program each year, starting this spring. Academic advisors, who will help facilitate the event, will receive a fellowship stipend and collaborate with Project Destined to share program resources.
"Too many groups have felt more victim than a participant in change through real estate in their communities," said Cedric Bobo, co-founder of Project Destined. "This partnership gives us a chance to demystify real estate, create a pathway and provide the training that's necessary. CBRE's incredible global network will create great opportunities for these students."
Read more: CBRE Group commits over $7 million to community impact initiative
Back in 2020, CBRE supported Project Destined's eight-week virtual commercial real estate internship program as part of its effort to hire and develop diverse talent. More than 350 students have been trained through the program, resulting in 76% of participants landing jobs or internships, according to CBRE.