Companies will offer pre-sale home preparation packages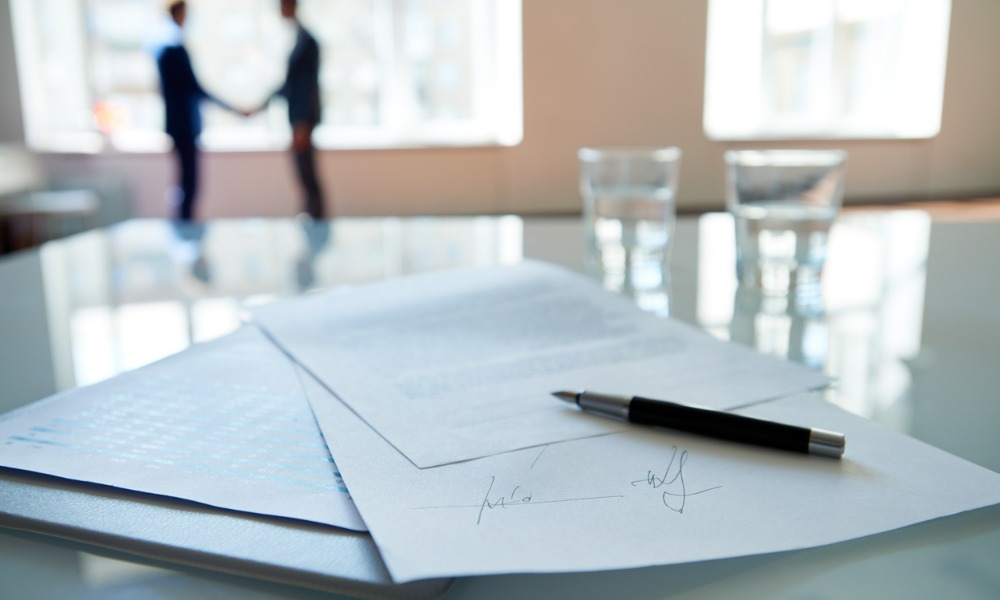 Fix-and-flip company Curbio has formed a partnership with digital homeownership company Better to offer homeowners a "game-changing" listing package.
Curbio has included Better Real Estate (BRE) – the real estate affiliate of Better – in its brokerage partnerships program. The tie-up will see Curbio power BRE's pre-listing preparation offering in four markets, including Atlanta, Austin, Dallas and Houston. According to a release, each property listed through the brokerage in these metros will have access to Curbio's pre-sale home cleaning service and its full renovation listing package.
Read more: Better.com's real estate brokerage enters Alabama and Michigan
"We are so excited to be partnering with BRE to help their real estate agents and clients get any listing ready for market and sold for top dollar quickly and efficiently. At Curbio, we recognize that even the most updated homes can benefit from basic pre-listing preparations," said Olivia Mariani, vice president of marketing at Curbio.
Mariani added that the home improvement packages offered through BRE are "going to be a game-changer for homeowners, who will be able to focus on moving while Curbio handles any cleaning and decluttering that's needed to get their home in turnkey condition, which is what today's buyers want."
Read next: Better CEO admits to blunder over Zoom firing
The partnership comes hot on the heels of the mass Zoom layoff controversy Better faced late last year. The company was hit with a wave of backlash, and three of Better's top executives resigned after the event, the New York Post reported.