Expansion comes on the heels of tremendous growth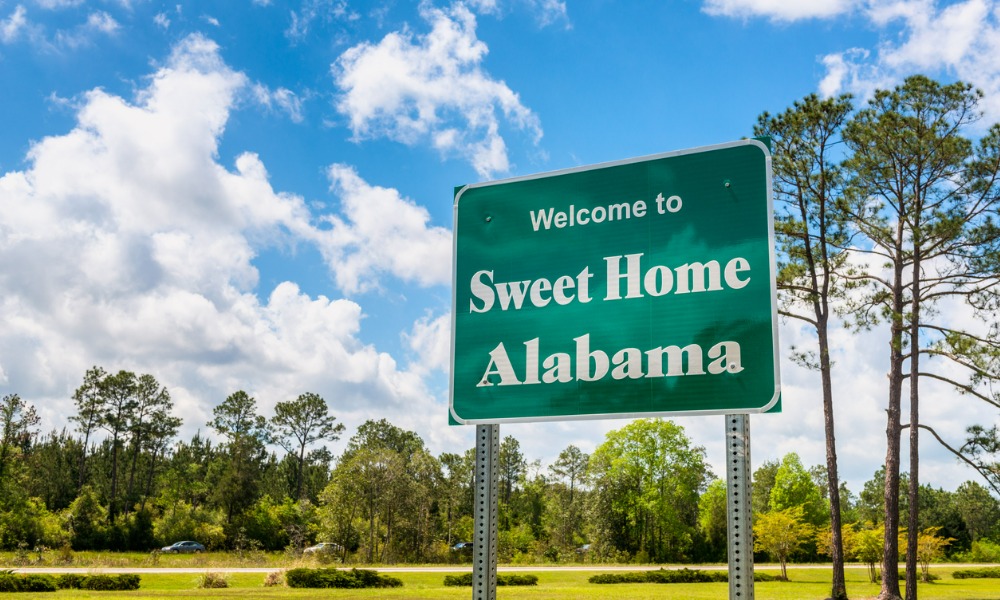 Better.com has announced that it has brought its in-house real estate brokerage, Better Real Estate (BRE), to Alabama and Michigan.
With the expansion, BRE is now available in 26 markets across 16 states, with plans to expand to 20 states by year-end. Better claims that the brokerage has experienced exponential growth over the past year, closing over $8 billion transactions and increasing its customer headcount two-fold.
"Our meteoric growth trajectory at BRE right now is proof that consumers are desperate for a better way to buy and sell their homes," said Christian Wallace, head of real estate services at Better. "In today's competitive housing market, every dollar saved counts, and we're proud to bring our non-commission model to Alabamians and Michiganders in our quest to make homeownership simpler, faster, and cheaper for all Americans."
Better also provides mortgage and insurance services through Better Mortgage, Better Cover, and Better Settlement Services. According to the company, BRE customers who choose to use Better Mortgage will get an additional $2,000 discount in lender credits.
Read more: Better.com expands mortgage services in three states
"Removing friction and costs for consumers is a critical component for our customers in what is a complex, emotional, and expensive transaction, arguably the biggest financial transaction most of us will make in our lifetimes," said Vishal Garg, CEO and founder of Better. "Our goal is to democratize the American Dream of homeownership by making the process faster, easier and cheaper for all, as the status quo is antiquated and in dire need of being replaced. That's what we hope to accomplish as we continue our footprint across the United States."
Additionally, Better Real Estate said it plans to employ 500 salaried real estate agents in Alabama, Michigan, and other states by November.