It grows even amid a shortage of traditional appraisers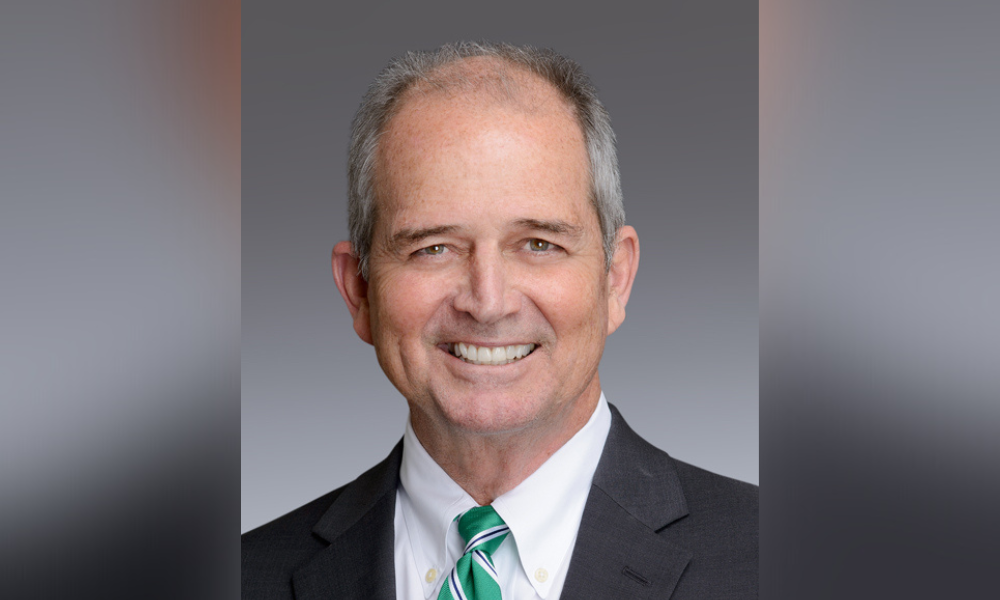 BBG, a national due diligence commercial real estate services firm, has expanded its presence in the Sun Belt region with the acquisition of Florida and Texas appraisal firms.
BBG acquired Orlando-based DeRango, Best & Associates and Austin-based David E. Jones & Associates. With these acquisitions, BBG has acquired four appraisal firms since the beginning of this year, officials said.
BBG CEO Chris Roach detailed how the acquisitions would position the company in the industry: "Our acquisition of these two exceptional firms will play a critical role in our growth strategy in the Sun Belt region, one of the country's top fastest-growing areas in terms of expanding population and robust economic activity," he said. "Both firms have outstanding reputations as highly skilled appraisal and consulting firms and possess detailed knowledge of the real estate issues and trends impacting their clients and communities which they serve."
The company made several key appointments in the wake of the transaction:
BBG appointed Daniel R. DeRango (pictured above), MAI, and Richard A. Best, MAI, who jointly managed their firm, as managing directors at BBG's Orlando office.
BBG also named David E. Jones, MSA, EAC, as senior managing director at BBG's Austin office. Mr. Jones served as CEO at his Austin firm prior to joining BBG.
BBG also appointed Abigail Jones and Zoe Zhang as managing directors at BBG's Austin office. Ms. Jones and Ms. Zhang served as managing partners at David E. Jones & Associates.
The acquired firms' other employees also joined BBG's Orlando and Austin offices, officials noted.
Read more: Home valuations – changing the landscape
"We are extremely fortunate to have Dan, Richard, David, Abigail, Zoe and their staff join BBG as we expand in the Sun Belt and other key markets across the country," Roach said.
Founded in 1998, DeRango, Best and Associates was a full-service real estate appraisal and consulting firm, officials noted. The company offered a broad range of appraisals, ranging from vacant sites and strip takings for eminent domain actions to large multi-use facilities, mixed-use projects, office buildings and shopping malls.
For more than 20 years, DeRango appraised various property types in central Florida and provided expert testimony in state and federal courts, officials said. For his part, Best has extensive commercial appraisal experience in Florida and Georgia and served as an expert witness with the US Federal Bankruptcy Court and as a real estate consultant for institutional clients, company officials added.
Established in 1986, David E. Jones & Associates specialized in a variety of property types including: multifamily, assisted living, mixed-use, faith-based facilities, healthcare, hospitality, office, industrial/warehouse, retail, RV parks, athletic facilities and self-storage.
Read next: Fintech firm seeks to modernize appraisal process
BBG offers comprehensive due diligence services including valuation, advisory, assessment, desktop evaluation, energy services, cost segregation, zoning, and ALTA surveys. Headquartered in Dallas, the firm has 48 offices in key US markets and serves more than 4,500 clients, according to its corporate literature. The company has the distinction of being one of the Big Five national commercial real estate valuation firms.
The traditional dynamic of the transaction comes at a time when the industry is facing a critical shortage of appraisers within the industry – a dearth that has given rise to technology as supplement to the practice. According to the Appraisal Institute, more than 10,000 practitioners have left the industry since 2013 – representing a decrease of 13% of the total number of appraisers that have left the industry across the US.
Exacerbating those dwindling numbers is the graying of the working population of appraisers, with more than half approaching retirement age and some 20% 66 years old or more, according to the Appraisal Institute.
While one wouldn't know it judging by BBG's recent growth, the GSEs have recently been calling for updated tactics to achieve appraisals, partly due to the dwindling numbers of practitioners. Fannie Mae recently published an article titled "Lenders See Considerable Value in Appraisal Modification," detailing methods of leveraging technologies, data and analysis to enhance the management of collateral risk – making the process more efficient for lenders, borrowers, appraisers and secondary market investors along the way.
The call for modernization is not new, but has been heightened in recent months. The process to update actually began more than a decade ago with the digitization of appraisal data through the Uniform Appraisal Dataset and the Uniform Collateral Data Portal that has "…changed the way we think about collateral risk management, enabling new risk-based data-centric approaches," the GSE noted in its May article.