The real estate website has agreed to a settlement in a class-action suit accusing it of failing to pay overtime, accurately record employee hours, and other labor law violations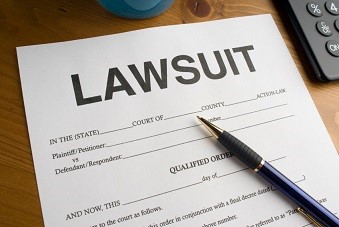 Real estate website Zillow will pay up to $6 million to settle a class-action lawsuit accusing it of violating federal labor laws, according to an SEC filing.
The lawsuit accused the company of failing to pay overtime, provide meal and rest breaks, and accurately keep track of hours worked by some employees, according to a
HousingWire
report.
Zillow said in its SEC filing that it had originally agreed to the settlement in May, but that the agreement was only finalized Monday, following a separate review of its labor practices by the Department of Labor, HousingWire reported.
The Labor Department reviewed the company's compliance with "certain wage and hour laws." Zillow said that it agreed to a separate settlement with the Labor Department, which allowed the finalization of the class-action settlement.
The settlement with the DOL will require Zillow to make settlement payments associated with the class-action suit and establish procedures to ensure it remains compliant in the future, according to HousingWire. The DOL settlement doesn't require the company to make any payments beyond those stipulated by the class-action settlement.
The company did not admit any liability in either settlement, according to HousingWire.
Related stories:
Zillow agrees to pay $130 million to settle suit over trade secret theft
Zillow settles several suits alleging sexual harassment, discrimination