The online real estate company was sued by several employees who alleged a culture of harassment, discrimination and retaliation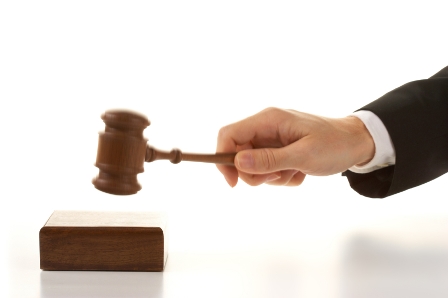 Online real estate company Zillow has settled several federal lawsuits alleging harassment and discrimination. The suits accused the company of maintaining a "frat house" atmosphere at its Irvine, Calif., sales office, according to a report in the Orange County Register.

Terms of the settlements, for lawsuits filed in 2014, were not disclosed. Zillow did not admit any wrongdoing related to any of the lawsuits, the Register reported.

"We strongly believe it is in the best interest of our people and our business to reach closure, put these allegations to rest and move on," the company said in a statement.

The lawsuits alleged a culture of harassment. One plaintiff alleged that she was subjected to "the most heinous acts of sexual harassment imaginable" while she worked for the company, according to a HousingWire report.

In one of the lawsuits, a female employee alleged that her bosses ranked her by her breast size, sent her sexually explicit text messages, asked her for sex, and sent her a photograph of genitals, the Register reported. Zillow responded that while the managers' sexually explicit texts were inappropriate, the harassment claim was "frivolous."

The company was also sued by several black employees who accused managers of referring to them as the "NAACP black coalition" and moving them to the back of the sales floor, the Register reported. Another employee filed a suit claiming he was retaliated against after reported a credit card fraud scheme allegedly engineered by co-workers.

One suit that hasn't yet been officially settled is potentially more damaging than the others, however. A class-action suit, filed on behalf of at least 120 hourly employees, alleges that they were pressured into working early, late, and through their lunch breaks without pay. The suit accuses the company of failing to pay employees about $5 million in overtime, the Register reported.

Although a settlement has not been reached in that case, the Register reported that the parties had reached a "settlement in principle."

The employee suits are just the latest of Zillow's woes. The company is also in the midst of a lawsuit with Realtor.com, which alleges that Zillow received trade secrets after hiring away two Realtor.com executives.