Zillow's rental platform enables a one-stop online rental transaction during COVID-19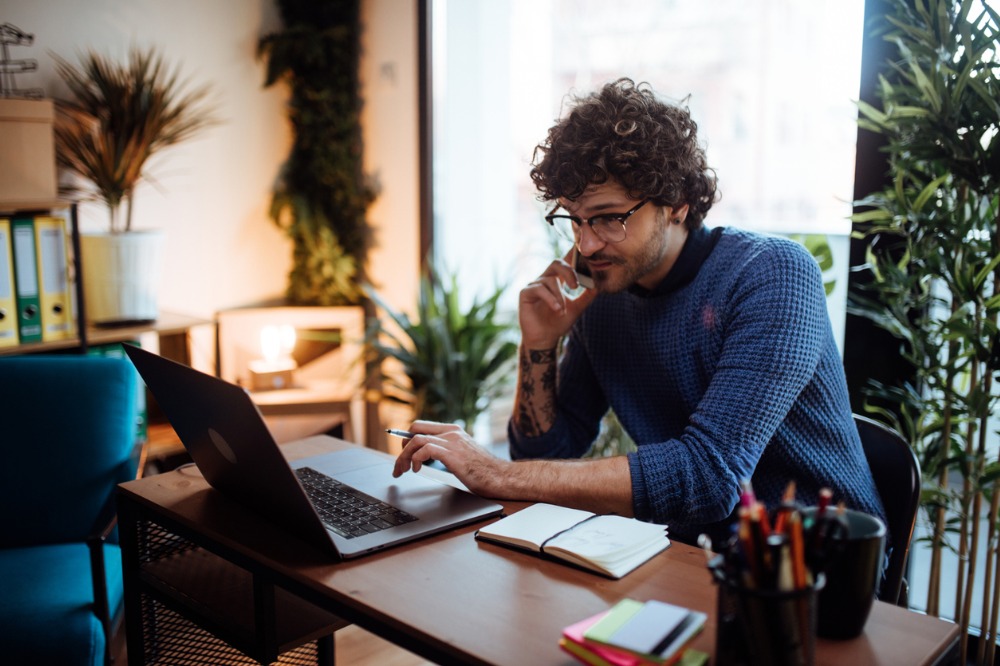 Zillow Rentals has released new tools that let renters search, find, apply for, and rent a home during the coronavirus pandemic.
Zillow's new technology enables landlords to quickly upload an existing lease and send it to their tenant to review and sign electronically for a one-stop online rental transaction.
"Zillow is reimagining real estate to make it easier than ever for people to move from one home to the next, whether they're buying, selling, financing, or renting," said Douglas Pope, vice president of rentals product teams at Zillow. "That mission has never been more important, and it's the reason we're providing these free tools to landlords and property managers to help renters who still need to move but can't complete the transaction in person."
Zillow recorded a spike in the number of renters using online resources to find a home amid the coronavirus shutdown. In March, the creation of 3D Home tours for rentals and single-family rental listings rocketed 533% on Zillow Rentals.
More renters are also leaning toward digital transactions, with 58% saying they'd prefer to apply for a rental online, and 42% saying they would sign a lease digitally. Around 27% wished more listings offered visual tours.
People who want to try Zillow Rentals can search for listings on Zillow, Trulia, and HotPads. They can then use the Zillow 3D Home tour app to go on a virtual tour.
After the tour, renters can submit an online application, which includes a credit report and background check through Zillow.
Once approved, the renter and landlord can close the lease signing process using the lease uploader and online signing technology. Landlords and property managers can collect security deposits, rent, and utility payments via Zillow Rental Manager.