Effects of a larger rent burden are more extreme in already unaffordable areas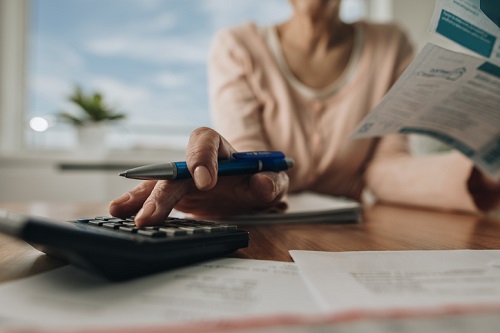 A two-percentage-point increase in the rent burden would result in an additional 1,500 Americans becoming homeless, according to new research from Zillow in collaboration with researchers at the University of New Hampshire, Boston University School of Social Work, and University of Pennsylvania.
The study also showed that the homelessness rate accelerates much more quickly when the rent burden climbs above 32%.
Zillow said the effects of a larger rent burden are more extreme in already-unaffordable areas where rent burdens are beyond the 32% tipping point. In Los Angeles, a two-percentage-point increase could force an additional 4,227 people into homelessness. In other communities, however, homelessness is predicted to decline despite increasing rent burdens.
The study found that the rent burden already exceeds the 32% threshold in 100 of the 386 Continuums of Care areas included in the analysis. However, a renter earning the median US income and looking to rent the median-priced apartment should only expect to spend about 28% of their income on rent.
Monroe County in Florida leads the areas with the highest rent burden, with a median market rate rent consuming 62.9% of the area's median household income. Los Angeles (49%), Portland, Ore., (36.7%), and Seattle (34.2%) are also on the list. These three cities have all declared a homelessness "state of emergency."
"It's undoubtedly good news that the overall level of homelessness has fallen nationwide, even as housing costs have increased. But that zoomed-out view obscures some very real, local tensions between housing affordability and homelessness, and ignores the reality that success in tackling homelessness in one community doesn't necessarily have the same effect in another," said Skylar Olsen, Zillow director of economic research and outreach.