Tucson homeowners can now receive cash offers for their home through Zillow Offers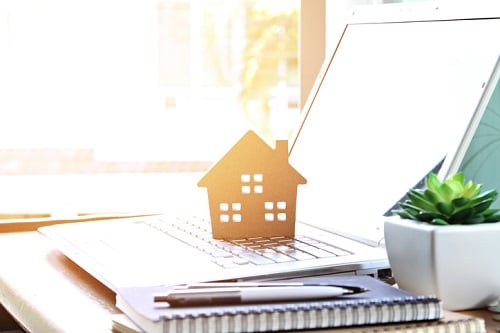 Zillow has announced that its home-selling platform, Zillow Offers, is now available across Tucson in the Metro Phoenix area.
Tucson is the 23rd market where Zillow Offers is available. The company also announced plans to expand the home-selling service to Cincinnati, Jacksonville, and Oklahoma City in 2020.
"There are so many stressful aspects of selling a home today, and we are giving sellers a different way to sell to avoid those," said Zillow President Jeremy Wacksman. "With home-shopping season just around the corner, Tucson homeowners can now shop confidently for a new home without worrying about how they will sell their current home."
To request a Zillow offer, interested homeowners have to submit their address on the Zillow website or mobile app, answer a few questions about their home, and if eligible, get a preliminary cash offer within 48 hours.
Zillow will then perform a free, in-home evaluation if the homeowner wants to continue with the offer. Sellers who accept can pick the close date that best fits their schedule between seven and 90 days out.