Research collaboration aims to provide insights for property owners and help accelerate reopening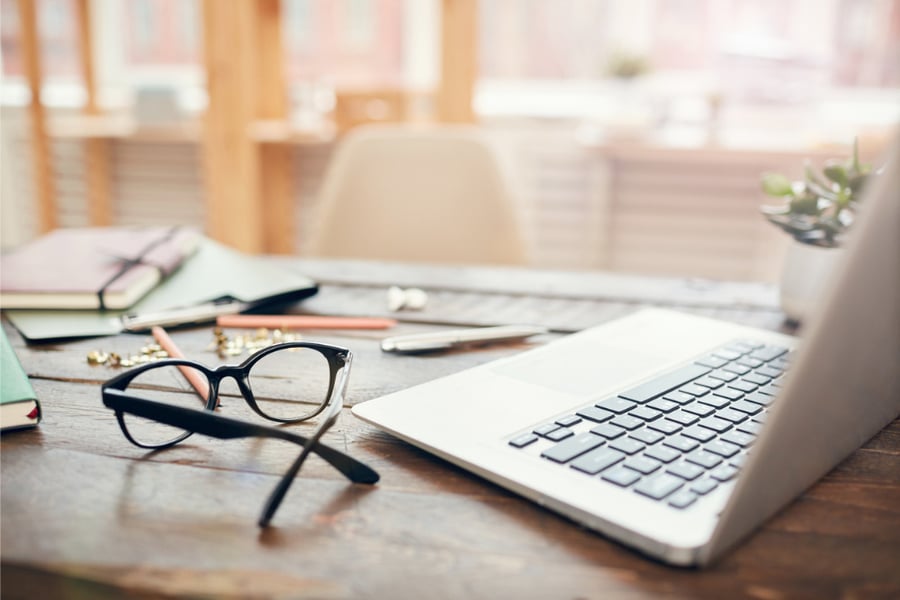 Yardi has collaborated with Brightline Strategies and the Building Owners and Managers Association (BOMA) International to launch a series of studies focusing on the impact of COVID-19 on the US commercial real estate market.
The ongoing research program assesses tenant decision-maker sentiments towards the coronavirus crisis, as well as its effects on their businesses and attitudes towards the physical work environment. The studies aim to provide real estate investors, owners, and operators predictive models on market and portfolio resiliency over the next six to 24 months.
"This research will provide deep customer insight for property owners, and hopefully spur innovation like improving COVID-related building health to accelerate reopening," said Robert Teel, vice president, global solutions at Yardi. "In most times of rapid change, opportunities for growth also tend to follow the first steps of recovery. We feel this series of surveys could potentially highlight new initiatives and investment opportunities throughout the year."
Additionally, the findings will provide insights around the financial and operational risks resulting from the pandemic, reprioritization of experiential and environmental programming based on recent shifts in tenant wants, needs and expectations, and tactical guidance to maximize portfolio resiliency going forward.
"COVID-19 is potentially the largest disruptive force facing the commercial real estate industry and its tenancy in our lifetimes," said Henry Chamberlain, president and chief operations officer of BOMA International. "The opportunity to gain timely insights into space considerations and planning from a wide swath of tenant decision-makers and influencers will be of tremendous value to BOMA members and the broader commercial real estate industry."
The research will tap into tenant insights provided by BOMA members, Brightline clients and Yardi customers, as well as other proprietary recruitment methodologies and list sources.
The first study began this August and is expected to be completed by the end of the month. The second study will be conducted in mid-Q4 2020, while the third and final survey is tentatively scheduled to run in February 2020.
"These studies not only identify the critical factors impacting future occupancy but also provide the data to model likely outcomes across markets, in a specific portfolio and/or asset, or on a tenant segmentation basis," said Michael Broder, president and CEO of Brightline Strategies. "We look forward to sharing these important insights in the near term."