The company looks forward to continuing its growth in 2020 with new executive team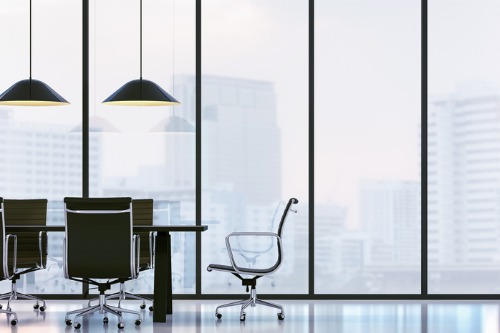 Wyndham Capital Mortgage has announced the promotions of Ben Cowen to president and Josh Hankins to chief operating officer.
In his new role, Cowen will be responsible for exploring potential origination centers on the West Coast, according to Wyndham Capital Mortgage CEO Jeff Douglas. Cowen took part in enhancing the firm's lending process with robotics artificial intelligence as the former chief operating officer.
"I truly believe we now have the right people in the right place on our executive team," Douglas said. "Over the last three years, Ben Cowen has been a key addition to our enterprise. His passion for innovation and excellence has evolved our company and has been a critical component of our success. Ben brings us years of priceless experience, needed to position ourselves for growth."
Hankins will oversee the company's sales and operations. As the former senior vice presidents of sales and operations, Hankins played a role in reorganizing Wyndham Capital's operations model and introduced the company to new technology.
"These promotions position us for calculated growth in 2020," Douglas said. "Over the last 17 years, Josh Hankins has grown to be an exceptional leader. I've watched him come into our organization with little knowledge of the mortgage experience and breakthrough many walls as he elevated himself to learn the industry."
Douglas said Wyndham Capital would be expanding their headquarters in Charlotte to "grow and attract more loan officers and sales leader locally." The announcement followed Wyndham's expansion in Kansas and Salt Lake City last year.