Fannie Mae thinks they will, and it has just issued $100 million in bonds to find out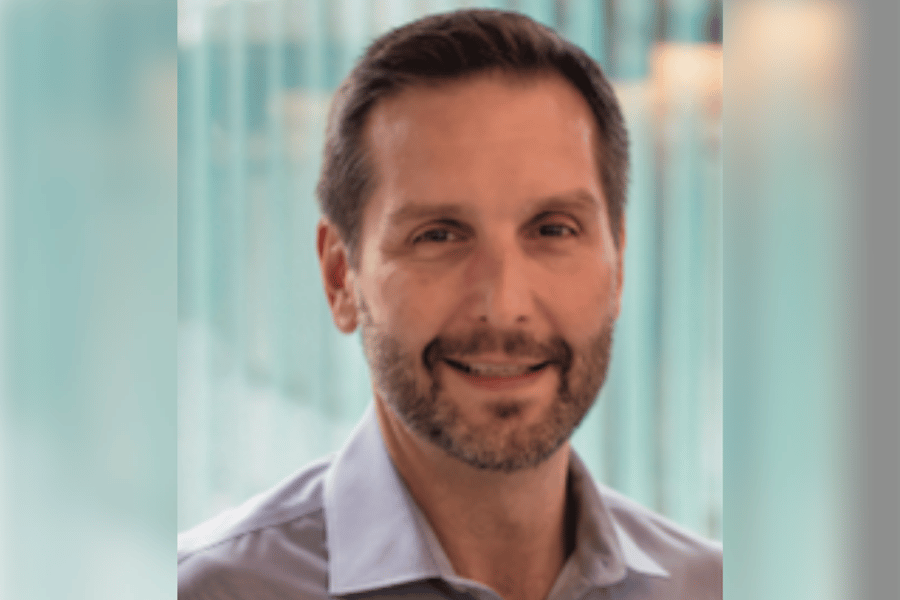 Fannie Mae announced yesterday that it has issued a cumulative $111 million of Single Family Green Mortgage-Backed Securities (MBSs) since April of last year. The milestone points to a positive reception towards these products among investors. The underlying properties, entirely new builds, are certified to ENERGY STAR's 3.0 standard and are, on average, 20% more energy efficient than homes built to regular standards. These MBSs point to the possibility of a wider trend in the interplay between Wall Street and the mortgage industry: the entry of environmental, social and governance (ESG) investment philosophy.
"This is a huge milestone and it's proven several things to us," said Arthur Johnson (pictured), VP of Capital Markets at Fannie Mae. "We reached the milestone much quicker than we thought we were going to. We wanted to start slow and build an infrastructure…for us this speed shows that we can successfully integrate positive environmental outcomes with our core business activities. That's just another step for us to continue Fannie's efforts in the ESG arena."
Read more: Is single family rental the new multifamily?
Johnson emphasized the relatively cautious nature of this green MBS program, partnering with only three builders with lending arms: D.R. Horton, NVR and Lennar, as a sign of the market's appetite for ESG-rated MBSs.
In ensuring these products appealed to ESG investors, ENERGY STAR l standards were verified by PEG LLC., one of the leading raters in America. They also engaged with CICERO Shades of Green to ensure the bond frameworks met environment standards. Johnson emphasized that these third-party assessments have been key to ensuring the ESG rating of these products which, in turn, has been crucial in getting them issued at such a rapid rate.
This success has wider implications for mortgage professionals, Johnson believes. Most notably, it shows how quickly mortgages on green properties can be packaged and issued as MBSs. He stressed that this should further incentivize mortgage professionals working on deals covering environmentally rated properties. He emphasized, too, the additional utility cost benefits these properties deliver for borrowers.
Read more: Rocket mortgage unveils national broker directory
Having issued 15 securities under this program to date, Johnson noted that they've put out two public auctions selling a handful of MBSs. They found investors were paying up above the underlying value of the properties in what Johnson called a "green factor." He isn't saying that this is a full-blown trend, but Johnson is clearly optimistic about the future of this program. His hypothesis is that loans on ESG properties will perform better than other loans on the market. If that hypothesis holds, he sees benefits for borrowers and mortgage professionals working in this space.
"This is a commitment from Fannie Mae to positive ESG outcomes," Johnson said. "We believe that it is important to focus on positive environmental impacts, and positive social impacts. The green MBSs are a program that we want to continue as we're seeing, in the investment community, that there are more funds being allocated to ESG investments."