With the pandemic surging and relief programs set to expire, Fed economists warn that the threat of a foreclosure spike is increasing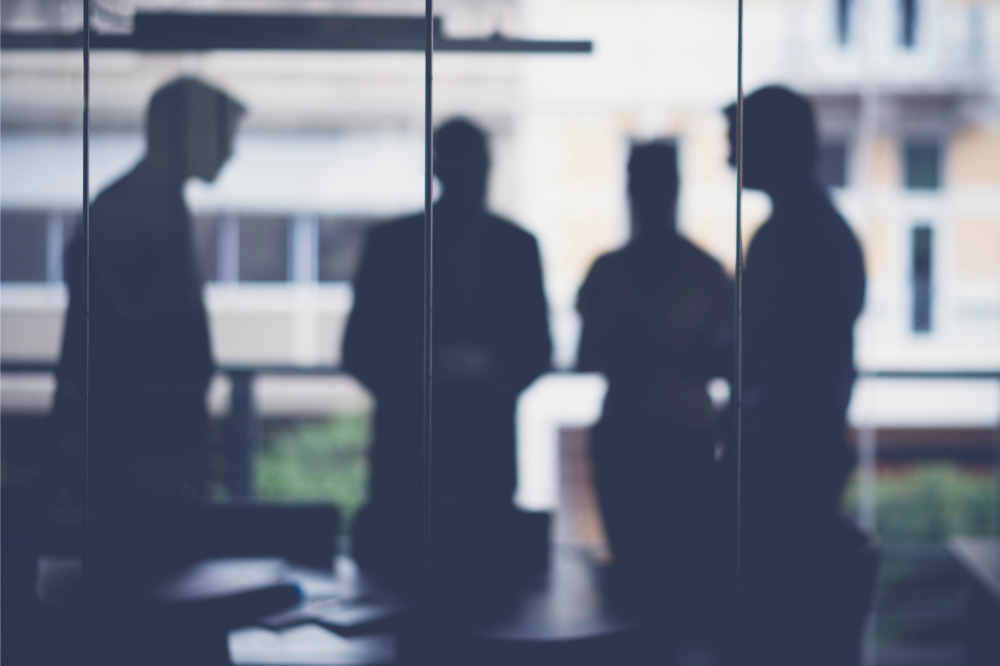 With the COVID-19 pandemic still raging – but government relief programs set to expire – the US could see a surge in foreclosures, according to a new report by Federal Reserve economists.
"So far, the principal policy response to the COVID-19 pandemic in the U.S. mortgage market has been forbearance," economists for the Federal Reserve Bank of Atlanta wrote in the report. As of last week, 4.58 million homeowners were in forbearance plans, representing about 8.6% of all active mortgages, according to real estate data firm Black Knight. Together, all mortgages in forbearance represent about $995 billion in unpaid principal.
"The forbearance take-up rates remain elevated, but recently, they have been flat or have fallen," the economists wrote. "This is consistent with patterns we've seen in the labor markets – the rate of new unemployment claims has fallen while the number of unemployed continues to be elevated."
Many of those who are unemployed right now, the Fed economists pointed out, have been able to make ends meet thanks to a $600-per-week federal unemployment benefit provided through the CARES Act. However, that benefit is set to expire July 31, and Congress has not yet moved to extend it.
Meanwhile, COVID-19 cases are surging at an alarming rate, with the US reporting 47,000 new cases on Monday and the percentage of people testing positive for the virus hitting a two-month high, according to a Financial Times report.
Continued COVID-19 spikes could mean extended business closures – or businesses that had re-opened being forced to lock their doors again. That, in turn, means more unemployment. Which means, the Fed economists worry, that more homeowners may fall into foreclosure.
"The generous increase in unemployment insurance benefits in the CARES Act certainly has helped [forbearance] take-up rates to be lower than the pessimistic forecasts," they wrote. "But the threat that forbearance will transition into foreclosure has regained power because the number of COVID-19 infections is increasing and the CARES Act unemployment insurance benefits will expire at the end of July."