Young people don't just want to make money -- they want to do something meaningful. And that's why the mortgage business should be an attractive proposition.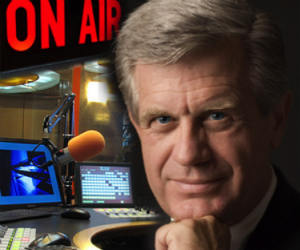 By David Lykken
Special to MPA
On the April 27th broadcast of my
Lykken on Lending
radio show, my business partner Andy Schell brought up a very interesting point about how the mortgage industry can be attractive to new college graduates. Young people often have aspirations about entering careers that will make them rich. But, for the most part, there aren't a lot of openings in those careers and their chances are slim. In the mortgage industry, however, putting in five to ten years can very easily get people to the point at which they're making nearly a million dollars a year.
Coming out of the recession, the financial incentive of working in the mortgage industry is certainly not something that college graduates will likely overlook. Saddled with student debt, the opportunity to make more money is definitely something that will turn the heads of millennials. But, then again, there is also a shift in values with the next generation. More and more, people don't just want to make money with their jobs -- they want to do something meaningful. They want to make the world a better place.
And that's where the mortgage industry can be even more attractive. While making a great deal of money can certainly be a motivator, the heart of the mortgage industry is all about making dreams come true. The thrill of helping someone else achieve the American dream of owning a home is beyond words. Giving people security, providing a foundation for building families, strengthening communities--these things are what the mortgage industry really does. If millennials want to find purpose in their work, we need to talk more about these things to get them interested in the industry.