With nearly 80% convinced that now is a good time to sell, what's holding homeowners back?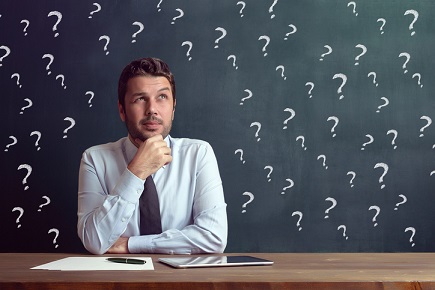 While a majority of homeowners are eager to sell their homes to upgrade or downsize, fears related to home value volatility and other uncertainties are holding them back, according to the latest Modern Homebuyer Survey released by ValueInsured.
The survey revealed that 79% of homeowners think now is a good time to sell their homes, and two-thirds of homeowners are interested in actually selling "in the near future," an increase of eight percentage points from the previous quarter.
Despite their interest in selling, 72% of these homeowners said concerns with timing the real estate market are holding them back. Meanwhile, 63% said that now is a good time for them to sell, but not to buy, due to high home prices, and 61% are "waiting until prices to buy are better to make a move."
"Homeowners in many cases are eager to sell but don't want to become buyers," ValueInsured CEO Joe Melendez said. "These homeowners have experienced a lot of home value volatility and see more uncertainties looming – tax reform, for example. By hesitating, these homeowners are actually controlling the market on both sides. Reassuring these individuals is the key to unlocking inventory."
ValueInsured also found that speculations that low refinance rates are keeping homeowners from selling are unfounded. The survey revealed that only 18% of homeowners looking to sell are being held back from selling because they do not want to give up their current low mortgage payment. More potential home sellers, at 26%, said they have not sold yet because they want to avoid associated expenses such as broker's fees, new mortgage closing costs, and capital gains taxes as these will affect the affordability of their next home.
Related stories:
More Americans now concerned about housing price correction
ValueInsured expands offerings to cover home refinances