Mortgage Professional America is looking for five-star branch lenders – do you have what it takes?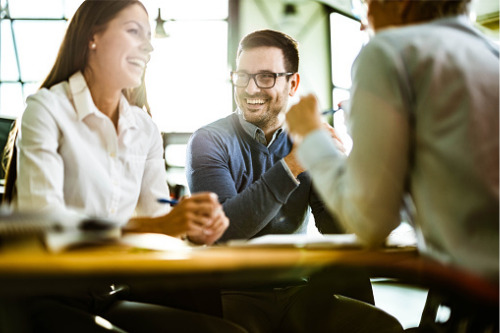 The call for entries for Mortgage Professional America's 5-Star Branch Lenders report is underway. This award looks to showcase top-performing branch lenders who have provided outstanding service to their clients.
To take part, branch lenders must share this survey to any clients they have serviced for the last 12 months and get votes in. The top-ranked branch lenders across a number of criteria will receive a five-star rating in recognition of their achievements and excellent performance.
The top-ranked branch lenders will be featured on the MPA website, read by mortgage professionals nationwide. You will also gain access to exclusive marketing and promotional opportunities designed to help you amplify your achievement across a range of marketing channels and build your profile as the best in the industry.