Officials outline proposals in response to alarming rise over the past year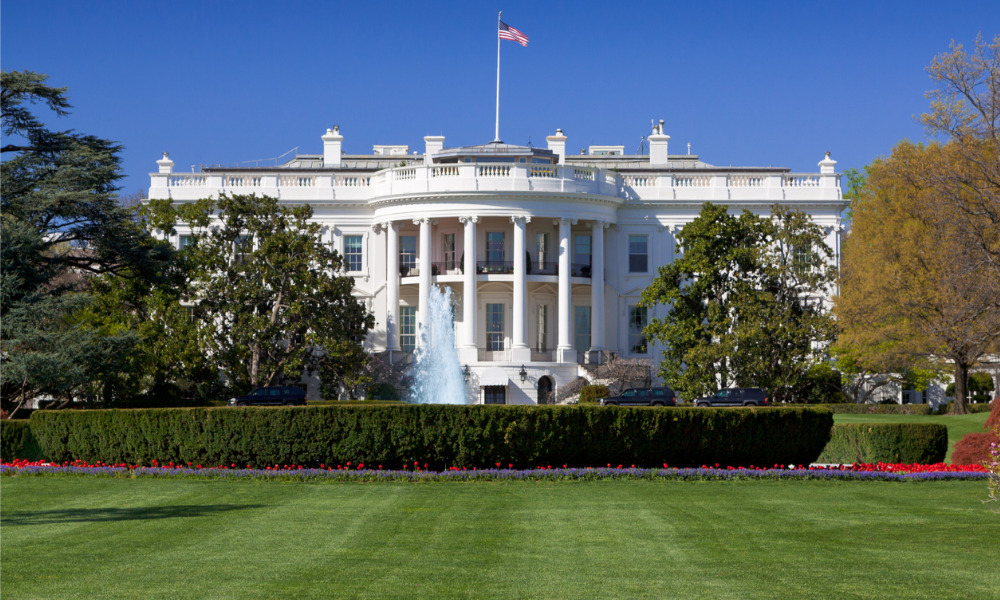 The administration of President Joe Biden has outlined plans to tackle housing affordability, in response to an alarming rise in house prices over the past year.
In a recent blog post, the administration's Council of Economic Advisers noted that national home prices, as measured by the S&P CoreLogic Case-Shiller 20-city home price index, increased by 7% to 19% (year-over-year) every month from September 2020 to June 2021.
Read more: Biden rolls out enhanced mortgage aid – can it curb foreclosure spike?
In response, they have outlined several proposals to "address the supply shortage and reduce price pressures in the housing market."
Chief among the proposals is a goal to deliver 100,000 housing units over the next three years.
To accomplish this, the White House said that it will authorize government-sponsored corporations (GSC) Fannie Mae and Freddie Mac to expand the number of mortgages available for manufactured homes and two-to-four-unit properties. It also plans to increase financing opportunities for apartment buildings through loans, tax credits, and grants.
Additionally, officials said that supply-side policies from its economics agenda will lead to the construction and rehabilitation of approximately two million housing units nationally.
Officials said the construction of new affordable housing units will be aided through a combination of federal subsidies, low-income housing tax credits, a tax credit subsidy for building and rehabilitating homes for homeowners living in economically vulnerable communities, and by incentivizing the removal of exclusionary zoning and land use policies that limit new construction.
While the council warned that there is "no magic formula to quickly relieve the supply constraints," it is confident that the proposals "will make critical investments in our country's housing infrastructure."
"By adding to the housing stock, and to the useful life of existing housing through rehabilitation investments, this is a once-in-a-generation effort to improve the lives of millions of Americans by making housing more plentiful and affordable," it concluded.