When people move between markets, what factors influence their choice?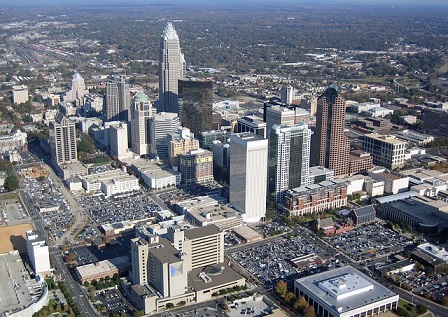 Housing affordability and job availability are some of the factors that entice pre-movers to move between markets or move up within markets, according to a new housing index by ATTOM Data Solutions.
In ATTOM'S first Pre-Mover Housing Index, cities in Colorado, North Carolina and South Carolina topped as the first-quarter markets with the highest pre-mover indices.
Using an index above 100 – above the national average and indicative of "an above-average ratio of homes that will likely be sold in the next 30 days in a given market" – Colorado Springs, Colo., scored the highest pre-mover index with 251, followed by Charleston, S.C., with 225 and Raleigh, N.C., with a score of 225.
On the other hand, the cities with the lowest pre-mover indices were San Francisco, Calif. (22), Providence, R.I. (38), and Hartford, Conn. (42).
"The first quarter pre-mover data reinforces that home buyers in 2017 are more likely to be moving to markets — or moving up within markets — that still have relatively affordable housing inventory along with access to jobs," said Daren Blomquist, senior vice president at ATTOM Data Solutions. "The pre-mover data also shows a similar migration toward affordability at the county level within some higher-priced markets such as New York, Seattle and Southern California, where the highest pre-mover indices show up in counties that tended to be lower priced but further out from urban centers. One exception to that pattern was Washington, D.C., where the highest pre-mover indices for the first quarter tended to be in higher-priced counties."
Related stories:
Trading up homes can be difficult in today's housing market