New JD Power survey reveals how satisfaction rates are changing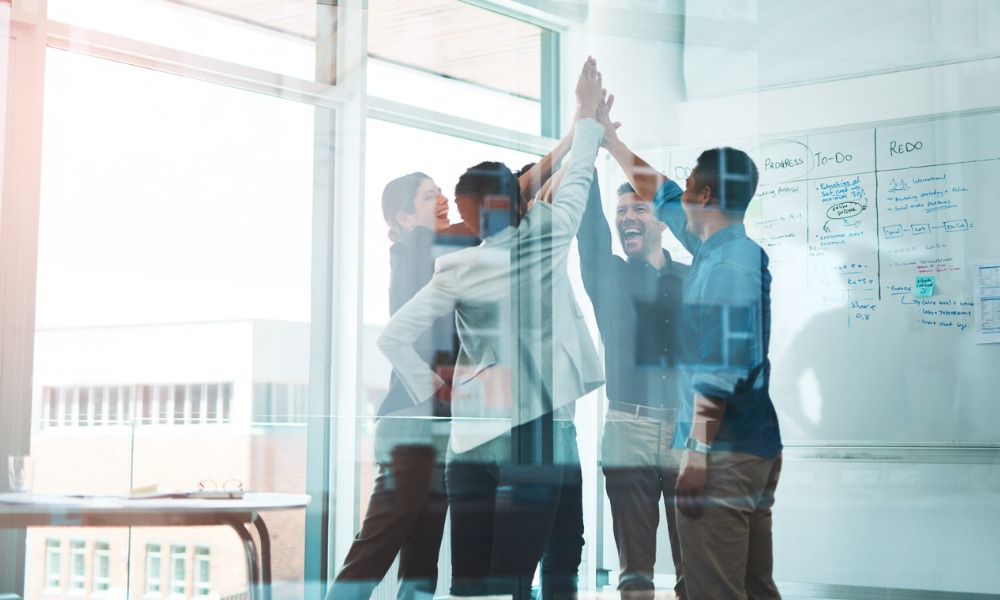 While mortgage servicers across the US earned high levels of customer satisfaction this year, bank-affiliated servicers are starting to lose their edge to non-banks, according to a new study from analytics firm J.D. Power.
According to the firm, overall satisfaction among mortgage servicers increased by a significant six points in 2021 (on a 1,000-point scale). However, the study found that the bulk of that increase was driven by non-bank servicers, which saw a 17-point increase in satisfaction.
Read more: Digging into J.D. Power's mortgage servicer satisfaction study
Meanwhile, bank-affiliated servicers, which have historically outperformed non-banks by a large margin, gained just four points in satisfaction this year.
The study also found that another key driver of increased customer satisfaction this year is the at-risk customer category. Overall satisfaction in this segment increased 15 points year-over-year, while satisfaction scores among low-risk customers declined one point.
Likewise, J.D. Power found that satisfaction was highest among those customers who participated in forbearance programs.
"Mortgage servicer satisfaction was buoyed by the industry's response to the pandemic, with some of the biggest gains in customer satisfaction being driven by at-risk and moderate-risk customers who participated in forbearance programs," said Jim Houston, director of consumer lending intelligence at J.D. Power. "However, as we look at post-pandemic customer behaviors and responses of low-risk customers, we see that lift in satisfaction may be short-lived. In fact, despite the attention on relief programs, nearly one-fifth of current mortgage customers have had no interaction with their servicer during the past year. Mortgage servicers will really need to up their customer engagement games as the marketplace stabilizes."
Rocket Mortgage leads satisfaction rankings
Additionally, the study revealed Rocket Mortgage (which includes Quicken Loans) as the highest-ranked mortgage servicer for an eighth consecutive year, with a score of 860 on a 1,000-point scale.
Guild Mortgage (825) ranked second, while Huntington National Bank (824) ranked third.
"At Rocket Mortgage, our mission has always been to offer homeowners the best possible experience through a combination of innovative technology and the assistance of our Rocket Cloud Force – a team of highly trained professionals that can help with even the most complex circumstances," said Nicole Beattie, executive vice president of servicing at Rocket Mortgage. "Over the last year, our servicing team demonstrated its ability to deliver in both good and challenging times. We are proud to show what a difference it can make when a mortgage servicer provides best-in-class technology and caring team members – both of which resulted in forbearance rates much lower than the industry average during the COVID-19 pandemic."
The study measured customer satisfaction with the mortgage servicing experience across five factors: customer interaction; communications; billing and payment process; escrow account administration; and new customer orientation. The study was based on responses from 8,507 customers who originated or refinanced more than 12 months ago.