ShowingTime Index was down again year-over-year in March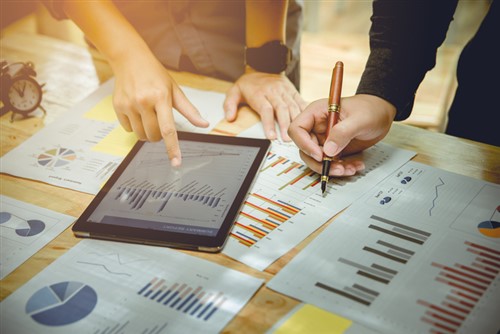 An index that tracks home showings across the country has posted another year-over-year decline.
The ShowingTime Showing Index recorded a 7.2% decrease in activity year-over-year, marking the eight consecutive month of declines compared to the previous year.
"Activity has picked up across the board, though showing traffic is still slower than this time last year," said ShowingTime Chief Analytics Officer Daniil Cherkasskiy. "March was a lot more active compared to February, which could be attributed to the decrease in mortgage rates," he said. "Specifically, we're seeing that the lower two pricing quartiles of the market haven't slowed down year over year; rather, it's the higher-end homes that have had less traffic."
The West showed the largest decrease in showing activity, 17.2% below March 2018 levels, completing a whole year of year-over-year declines and bringing the 12-month average of year-over-year declines to -13.4%.
Showing traffic was also slower compared to the same time last year in the Midwest (-9.2%), South (-7.2%) and Northeast (-3.2%), the sixth consecutive month of declines in every region.
ICYMI: Check out our March Showing Index report for a look at last month's national and regional home showing traffic. https://t.co/gzcJnO0OAG. #RealEstate #ShowingIndex

— @ShowingTime (@ShowingTime) April 27, 2019
The Index is based on property showings scheduled across the country on listings using ShowingTime products and services, which facilitate more than four million showings each month.