Millennials still aren't buying homes in large numbers -- and those numbers are declining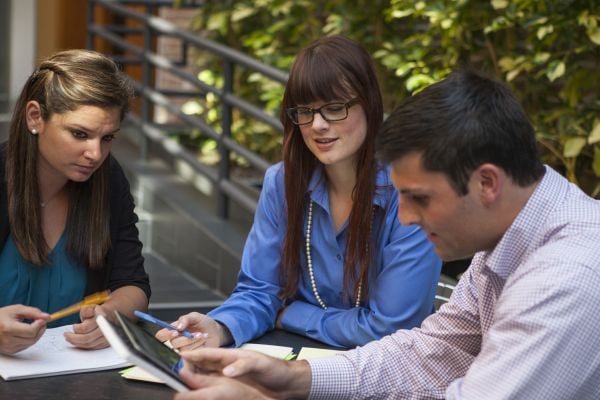 Millennials still aren't buying homes in large numbers – and the numbers are actually declining, according to a study by Standard & Poor's.

Between 2006 and 2014, home ownership among those 25 and younger dropped by 13%, according to S&P. The most common reasons cited by Millennials for continuing to rent rather than buying a home are lack of a down payment (45%) and failure to qualify for a mortgage (29%).

Millennials also run headfirst into tighter banking restrictions when looking for a home, S&P reported. About two thirds of Americans 30 and under have credit scores below 680, and young people with student debt often have even lower scores than those who aren't paying off college loans. That's actually a switch from the pre-meltdown status quo – prior to 2009, young people with student debt generally had higher scores than those without it, S&P reported.

These financial challenges mean more and more Millennials are opting to continue living with their parents. According to the Census Bureau, the number of 25-34-year-olds still living in their parents homes rose 17.5% between 2007 and 2010. In fact, the number of 30-year-olds still living with their parents is now about equal to the number of 30-year-olds who own their own homes, S&P reported. In 2003, a 30-year-old was twice as likely to own a home as he or she was to live with parents.

So what's the culprit? Well, the recession didn't help, but there's also a clear correlation between skyrocketing student debt and the sluggishness of Millennial home buying. The dollar amount of outstanding student loans has tripled over the last decade, hitting $1.2 trillion in 2014, according to S&P.

And while home ownership rates have fallen for young people without student debt as well, "the drop has been much steeper for those with a history of student loans: a 10% decline, compared with 5% for those with no history of student debt," writes S&P Deputy Chief Economist Beth Ann Bovino.