Experts agree it's a new edge born from today's "volatile marketplace"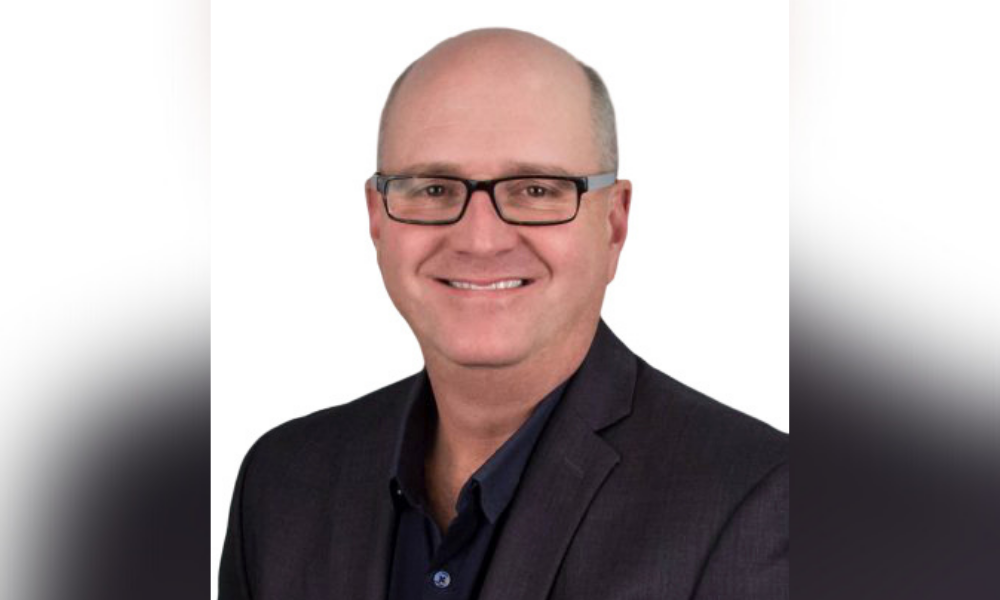 With the first quarter of the year done, RCN Capital CEO Jeffrey Tesch and Acra Lending CEO Keith Lind joined Mortgage Professional America in an edition of MPA TV to discuss broker opportunities and challenges – and their tips for brokers on how to succeed in the commercial space in 2022.
Tesch and Lind agreed that, with the US still underserved by up to 5 million homes, opportunities abound for brokers willing to do two things –invest in product knowledge and "take a shot" with a product you haven't dealt with before.
"You don't have to roll out an entire new product suite… Just bring [one product] in, have your team talk about it, and then if you get some adoption, add another and another," Tesch said. "That diversification ball will pay dividends for years to come."
The CEOs also agreed that moving forward, the one value that has come to set brokers apart was transparency.
"When [you are] in difficult markets like this, being transparent, being able to deliver good news and bad news in the same manner because that's what you have to do with your clients – I think if you do that… it goes a very long way," Lind said.
Tesch linked transparency with better product understanding. He urged brokers to educate themselves about their products and their products' backgrounds.
"Being transparent with your customers, especially in this volatile marketplace that we're in today, is really, really important," Tesch said, adding that better product knowledge would also help brokers commit to the same level of transparency with clients on appraisal and underwriting timelines and fees.
"That [transparency with the] customer – especially in our business where there's a lot of repeat business – it will reward [the broker] over and over again," Tesch said. "We've seen it over the years… This is how you win."