A senior Fed official lists these three interrelated factors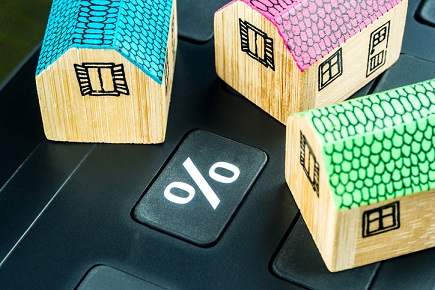 Slower trend economic growth, an aging population and demographic developments, and relatively weak investment – these interrelated factors are keeping interest rates at low levels, according to Federal Reserve Vice Chairman Stanley Fischer.
Fischer said real potential growth in the US is currently about 1.5%, citing the Congressional Budget Office (CBO). He added that the primary driver of this slowdown has been the slow rate of labor productivity growth through the last five years. Projections from the CBO show that labor force growth will only be half of the average rate observed in the two decades prior to the financial crisis.
"Slower growth can both boost saving and depress investment. As households revise down their expectations for future income growth, they become less likely to borrow and more likely to save. Likewise, slower growth diminishes the number of business opportunities that can be profitably undertaken, weighing on investment demand," Fischer said during a speech in Brazil.
He said an aging population can contribute to lower rates – households nearing retirement tend to save more as they anticipate leaving the labor force. Fischer cited a study by Federal Reserve economists which estimated that this practice drove down the longer-run equilibrium federal funds rate by 75 basis points compared to its levels in the 1980s.
Fischer also said the recent weakness of investment has weighed down on interest rates. He attributed this to elevated political and economic uncertainty, which has resulted in companies delaying projects until government policy in health care, regulation, taxes, and trade become clearer. The senior official cited uncertainty toward new technologies and a decrease in competition within industries as factors behind weak investment.
"Transparent and sound monetary policy can boost confidence in the stability of the growth outlook, an outcome that can in turn alleviate precautionary demand for savings and encourage investment, pushing up the equilibrium interest rate," Fischer said.
However, he cautioned that monetary policy cannot solve all problems, as fiscal and regulatory measures can be more effective in addressing the factors rather than central bank actions.
Related stories:
Mortgage rates fall slightly as Fed express inflation concerns
Fitch warns of tougher times ahead for some lenders