The banking giant's CFO says it wants to get its employee headcount "to as lean a state as we can reasonably operate"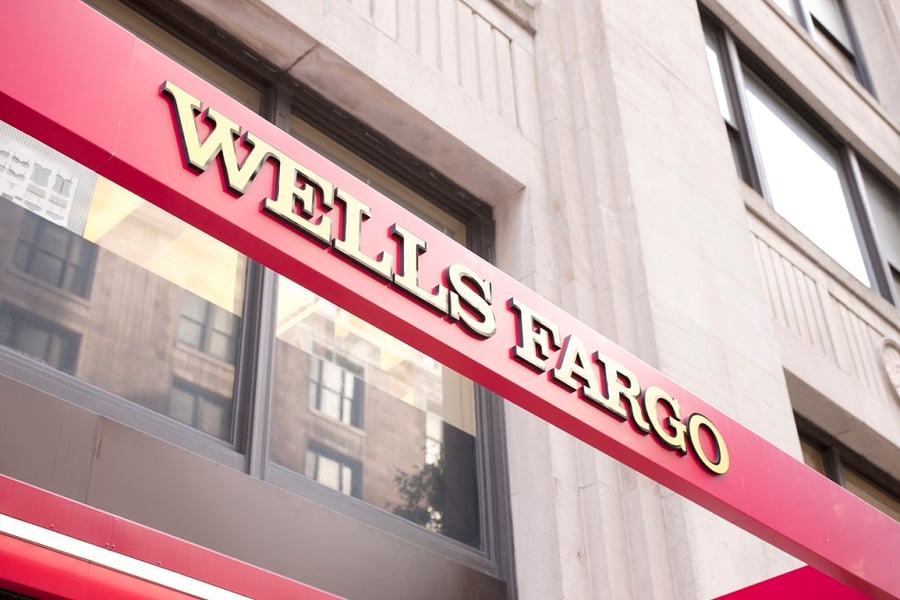 Wells Fargo expects to slash jobs by the end of the year, a top executive said last week.
Chief Financial Officer John Shrewsberry told investors at a Morgan Stanley conference that the banking giant's cost-cutting efforts would include job cuts, according to a report by Charlotte, N.C., news channel WSOC-TV.
"We now have the fact that we're in a public health crisis, and we've committed to keep people on while that is true," Shrewsberry said. "But there will come a time – I assume at some point this year – when we get back to executing on programs that are in place, and some that are still under development, that are designed to get our total expense base – which for us means our total headcount – to as lean a state as we can responsibly operate."
Shrewsberry said that the bank plans to automate more of their business to increase efficiency, WSOC-TV reported.
Shrewsberry didn't specify the number of jobs the bank looked to cut.
The CFO also spoke during the conference about the number of Wells Fargo customers currently in mortgage forbearance. He said 12% to 13% of Wells Fargo mortgage borrowers had asked to pause their payments or enter a forbearance plan, according to WSOC-TV.