Former employees allege fake accounts were made under insurance company's low-cost policy sold by Wells Fargo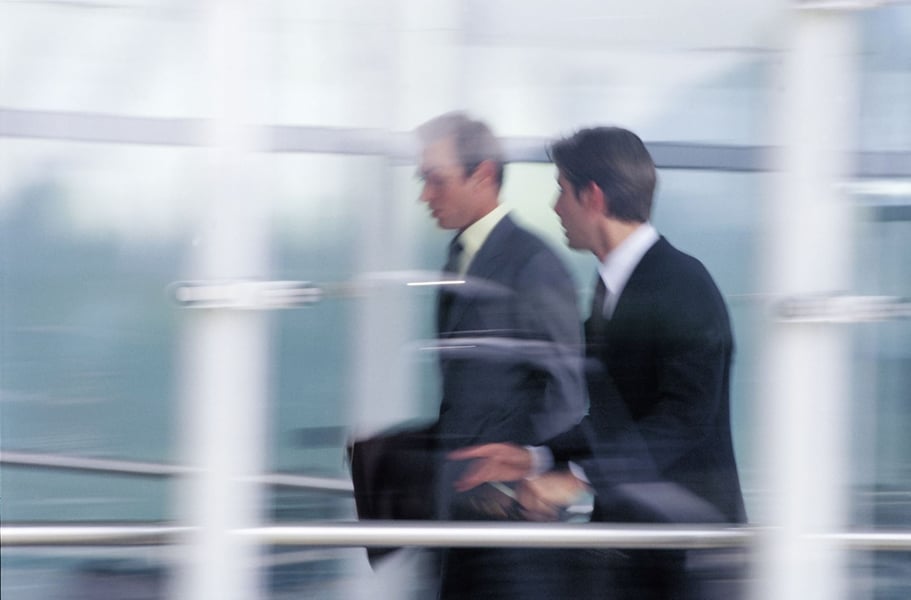 Matters are looking worse over at Wells Fargo – three former Prudential Life employees have filed a whistleblower lawsuit claiming fake accounts were made for insurance policies being sold through the bank, according to a
HousingWire
report.
In the same fashion as the bank's October fiasco– bank employees opened 2 million customer accounts without customers' knowledge – bank employees who were supposed to sell Prudential's low-cost policy, MyTerm, made fraudulent accounts under its customers' names, according to the New York Times. Most of the unsuspecting customers, according to the suit, are non-English speakers.
The three employees have since been fired – a move they say is retribution for speaking out and pushing their superiors to act on the anomalies they discovered. However, Prudential spokesman Scot Hoffman says otherwise – that the three were fired "for appropriate and legitimate reasons that were entirely unrelated to Prudential's business with Wells Fargo."
California and New Jersey investigators are also set to collaborate and examine this Prudential Life-Wells Fargo issue, according to HousingWire.
"Investigators with the California Department of Insurance will investigate new allegations of fraud and misconduct made by former Prudential employees regarding Wells Fargo and its employees," said California Insurance Commissioner Dave Jones. "Former Prudential employees who filed a whistleblower lawsuit allege that Wells Fargo signed up consumers for Prudential insurance policies without consumer permission much as Wells Fargo admitted its employees illegally signed up consumers for bank products without permission."
Related stories:
Wells Fargo reportedly to start internal investigation on fake accounts
In wake of Wells Fargo scandal, CFPB warns against unrealistic incentives