The beleaguered banking giant in turmoil launches an internal investigation with a four-person committee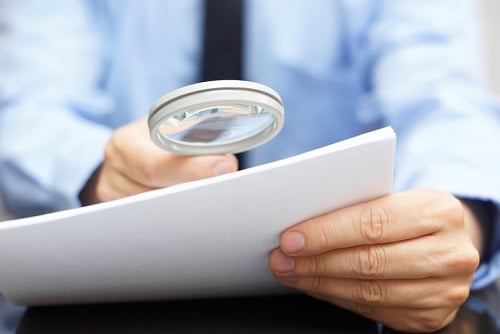 Distressed bank Wells Fargo is eyeing redemption from its tumultuous year with the launch of an internal investigation headed by a four-person committee, Reuters reported.
Wells Fargo Chair Stephen Sanger, Vice Chair Elizabeth Duke, Enrique Hernandez, chair of the board of directors' risk committee, and Director Donald James of the finance and risk committees will make up the board responsible for the internal investigation.
The four members of the committee are independent – they do not work for the operations of the company, Reuters reported.
Wells Fargo came under fire in October when it was revealed that bank employees had opened 2 million customer accounts without those customers' knowledge or consent. According to reports, the bank's high-pressure sales goals created an environment that encouraged employees to commit fraud simply to stay ahead of the curve.
The CFPB has released a bulletin warning companies that connecting "bonuses or employment status to unrealistic sales goals or to the terms of transactions may intentionally or unintentionally encourage illegal practices" – including unauthorized account openings, opting customers into services without their knowledge or steering them toward products that aren't right for them.
"Tying bonuses and job security to business goals that are unrealistic or not properly monitored can lead to illegal practices like unauthorized account openings and deceptive sales tactics," said CFPB Director Richard Cordray. "The CFPB is warning companies to make sure that their incentives operate to reward quality customer service, not fraud and abuse."
Related stories:
In wake of Wells Fargo scandal, CFPB warns against unrealistic incentives