28-year company veteran Perry Hilzendeger was tapped for the role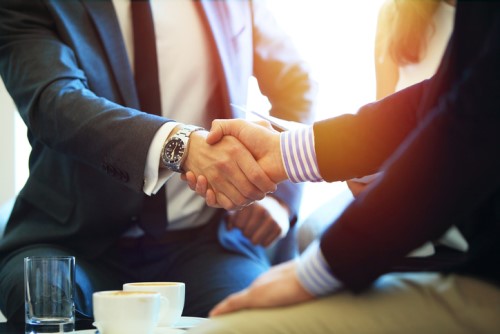 Wells Fargo has announced the promotion of Perry Hilzendeger as the new head of home lending retail, a newly created role.
Currently executive vice president and head of home lending servicing, Hilzendeger will assume her new role effective April 16. He will report to Michael DeVito, who was named head of Wells Fargo Home Lending in January.
Hilzendeger will be based in Des Moines, Iowa, and will oversee nearly 15,000 retail production team members in mortgage and home equity sales, underwriting, fulfillment, and support functions.
"Perry's broad experience and knowledge of our business is unmatched, and he has a deep understanding of the customer experience at every stage of the homeownership journey," DeVito said. "I am confident that his energy and experience will help us meet the evolving needs of our customers and clients."
Hilzendeger is a 28-year veteran of the bank. In 2015, he became head of home lending servicing and oversaw almost 13,000 team members who service mortgage loans and home equity products. Prior to that, he was head of default servicing. Other key roles have included leadership positions in fulfillment and nearly 15 years in sales and sales management.
Wells Fargo has designated Gui Kahl to lead home lending servicing operations on an interim basis as the bank conducts a search for a permanent leader. Kahl is currently senior vice president for servicing change delivery.
Related stories: