The San Francisco-based bank is in jeopardy of failing a national bank regulator on community lending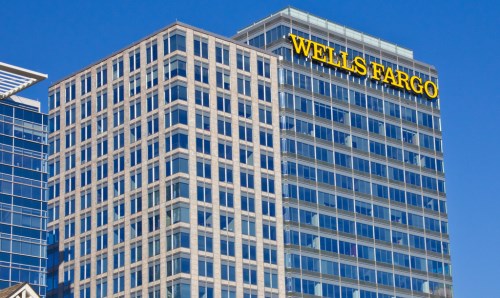 Adding more problems to Wells Fargo's already terrible year is report that a U.S. bank regulator may fail the bank on a national community lending scorecard, according to Reuters.
The Community Reinvestment Act, enacted in 1977, aims to help low- to moderate-income neighborhoods gain access to lending. Wells Fargo is reported to have received a "needs to improve" rating under this law.
Such a move will put the bank two notches down from the "outstanding" grade it held since 2008. Regulators would have a bigger say on company decisions like whether to open new branches.
Industry and regulatory sources said they hadn't heard of another national bank slipping two notches from one CRA compliance inspection to the next, according to Reuters.Sources say the Office of the Comptroller of the Currency, which scores banks on CRA compliance, will make its ruling known early January.
Meanwhile, the OCC has had its share of ridicule from consumer advocates, who criticize the agency for letting eight years slip by between audits of Wells Fargo's compliance.
"Regulators could have downgraded Wells Fargo years ago," Paulina Gonzalez, head of the California Reinvestment Coalition, told Reuters. "Maybe that would have stopped some of this wrongdoing."
Both spokepersons for Wells Fargo and the OCC declined to comment.
Related stories:
In wake of Wells Fargo scandal, CFPB warns against unrealistic incentives
Wells Fargo agrees to pay $50 million for overcharging homeowners in default