Wells Fargo has failed a key regulatory test established after the 2008 recession as part of safeguarding the economy in case a bank collapses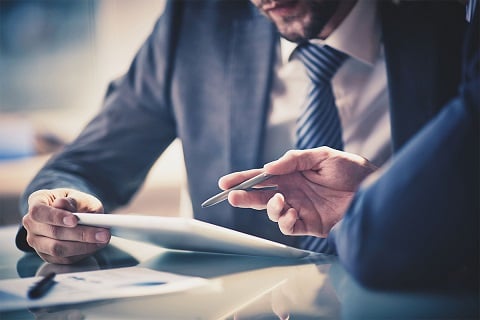 Four down, one to go – unfortunately, being left behind is more bad news for beleaguered bank Wells Fargo.
Bank regulators rejected the 'living wills' of five banks – including Wells Fargo – in April, as part of a key regulatory test instituted after the 2008 recession. The banks each had to submit a plan to untangle themselves from financial crises to protect the economy in case they fail, the New York Times reported.
All banks passed, except for Wells Fargo, it was announced Tuesday. Due to its failure, the Federal Reserve and the FDIC will disallow the bank from acquiring new international units or non-banking subsidiaries.
The San Francisco-based bank has until March 31 to submit a "living will" for the third time, otherwise regulators could add more sanctions.
Wells Fargo said in a statement that it will pass the third regulatory test in March. "We will continue to work closely with the agencies to better understand their concerns so that we can bring our resolution planning processes in line with their expectations," the bank said.
Regulators said the bank's failure for the second time had nothing to do with its September fake accounts disaster.
Related Stories:
Wells Fargo scandal alleged to have carried on with Prudential policies
Wells Fargo reportedly to start internal investigation on fake accounts