The beleaguered bank is giving customers affected by the fake-accounts scandal more time to sign on for the settlement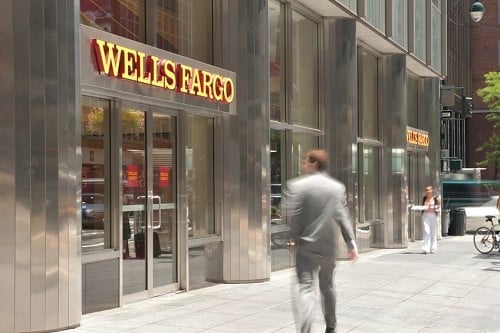 Wells Fargo has extended the deadline for customers to participate in a $142 million class-action settlement over its fake-accounts scandal.
The settlement is meant to compensate Wells Fargo customers who had unauthorized accounts opened in their name. It was revealed in 2016 that Wells Fargo employees, in an effort to keep up with rising sales goals, had opened as many as 2 million phony customer accounts. The scandal led to millions of dollars in fines, the ouster of then-CEO John Stumpf, and the uncovering, over the next several months, of many more shady practices at the bank.
The same day Wells Fargo announced the deadline extension, in fact, it was also fined $1 billion by the Consumer Financial Protection Bureau and the Comptroller of the Currency for questionable mortgage and auto-loan practices.
The deadline was originally Feb. 3, but Wells Fargo announced late Friday afternoon that it was extending that deadline to July 7, according to a HousingWire report.
According to the bank, any claims received after the initial deadline of Feb. 3 will be treated as timely and allowed to be part of the settlement.
Related stories: