The bill would also require HUD to reinstate a tool that assists jurisdictions in complying with the rule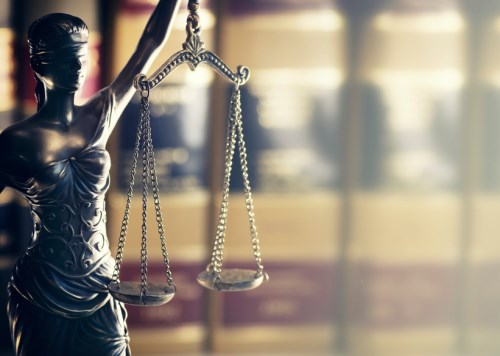 A bill that would require the Secretary of the Department of Housing and Urban Development (HUD) to implement the Affirmatively Furthering Fair Housing (AFFH) rule has been introduced in Congress.
Under H.R. 6220, several fair housing protections eliminated under HUD Secretary Ben Carson would be restored. Called the Restoring Fair Housing Protections Eliminated by HUD Act of 2018, the legislation was introduced by Rep. Maxine Waters (D-Calif.), ranking member of the House Committee on Financial Services.
The bill would require the HUD secretary to implement the AFFH rule, to reinstate the Local Government Assessment Tool that assists jurisdictions in complying with the AFFH rule, and to conduct a review of fair housing complaints involving an online platform and make a report to Congress.
Additionally, the legislation would codify the department's mission to include language referring to "inclusive and sustainable communities free from discrimination." The legislation would also require the secretary to reissue a Federal Register notice regarding a proposal to require owners and operators of HUD-funded homeless shelters to post a notice informing individuals of their rights under HUD's "Equal Access in Accordance with an Individual's Gender Identity in Community Planning and Development Programs" rule.
"The Department of Housing and Urban Development (HUD) is supposed to create strong communities; expand access to affordable housing; and enforce fair housing rights," Waters said. "Unfortunately, since becoming secretary, Ben Carson has taken numerous steps to eliminate fair housing protections for the most vulnerable families in this country. From proposing to eliminate fair housing from HUD's mission statement to eliminating protections for LGBTQ individuals, under Secretary Carson, HUD has stepped back from an important part of its mission."
Related stories:
HUD recalls 'flawed' fair housing assessment tool
HUD faces lawsuit over delay of fair housing rule