The bank agrees to a $9 million, five-year settlement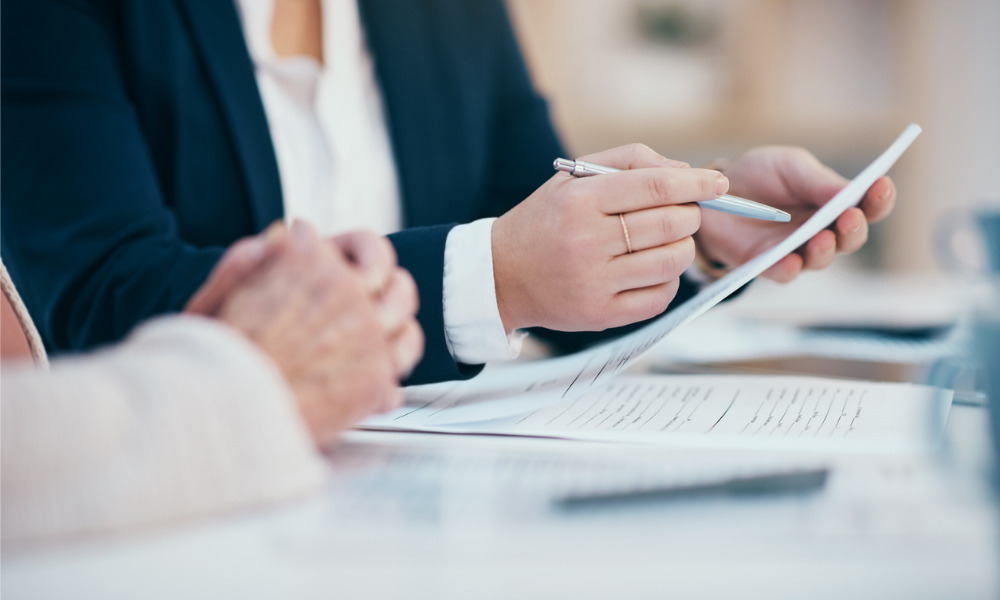 Washington Trust has agreed to a settlement with the Department of Justice alleged redlining or discriminating practices against communities of color by not providing them with services, as reported in an article by The Providence Journal.
In a complaint filed to the federal District Court, the Rhode Island US Attorney's Office said that the bank did not provide Black and Hispanic residents with their services in Rhode Island between 2016 and 2021.
Allegations of discrimination
The complaint outlined that Washington Trust had set the entire state of Rhode Island as its target area and began an expansion by opening of more branches. US Attorney Zachary Cunha argued that when the bank established this goal, its market should have included the majority Black and Hispanic neighborhoods in the state.
However, Clarke said that the bank never opened branches within majority Black or Hispanic communities. The complaint also said that there were nearly no mortgage officers working at the bank that spoke in Spanish and its website was also largely not translated in Spanish.
In 2011, Washington Trust was reported to have known about such discrimination issues from its internal compliance team as well as outside consultants that it had hired to conduct risk assessments.
"Washington Trust took no meaningful action in response to these reports indicating that it was underserving Black and Hispanic borrowers and majority-Black and Hispanic neighborhoods, despite having knowledge of its underperformance and its redlining risk," the complaint read.
Washington Trust stated in an unsigned written statement that it denied the allegations and only agreed to the settlement in order to avoid the expenses and the distraction that came with the potential of litigation.
Ned Handy III, the bank's CEO, wrote that Washington Trust had been compliant with federal fair lending laws and it had several people at the bank that can speak languages besides English.
The $9 million settlement money will be broken into three categories:
$7 million to help would-be buyers
$1 million (at $200,000 a year) for groups that help people in majority Black and Hispanic census tracts with credit, financial education, homeownership and foreclosure prevention
$1 million in advertising, outreach, consumer education and credit initiatives
The tentative agreement has yet to be approved by a federal judge in order for the settlement money to be allocated in affected areas.
Have something to say about this story? Let us know in the comments below.