The firm acquires Ohio-based commercial real estate finance firm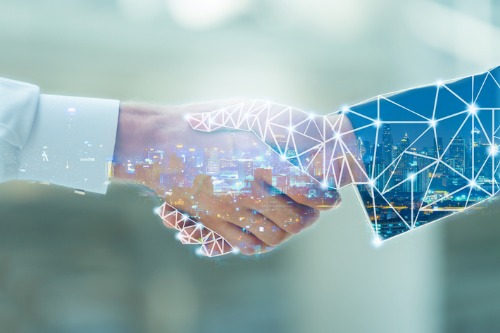 Walker & Dunlop has expanded its debt brokerage team to Columbus, Ohio, with its acquisition of MSF Real Estate Capital (MSF), an independent commercial real estate finance firm.
Under the deal, Walker & Dunlop will add MSF's $925 million of life insurance company loans to its servicing portfolio before the end of the first quarter.
Walker & Dunlop has built a leadership team that will head the Columbus office, including Jeffrey Morris and Chad Kiner, as managing directors, as well as Scott Moore as senior director and AJ Mangan as director.
"Jeff, Chad, and the entire MSF team have an excellent reputation in the industry for sourcing, structuring, and closing real estate development, acquisition, and permanent financing transactions," said Jim Cope, vice president and head of capital markets at Walker & Dunlop. "The team's proven track record and extensive lender relationships will accelerate our growth in the Columbus and greater Ohio area, where there is significant opportunity for us to increase our market share and client base."
"Walker & Dunlop has built an impressive presence throughout the Midwest," Morris said. "The company has grown substantially over the last decade, and we're excited to bring our capital markets expertise to the team and further contribute to the company's strategic growth."