Four pawnshops in Virginia allegedly charged consumers with deceptive low annual percentages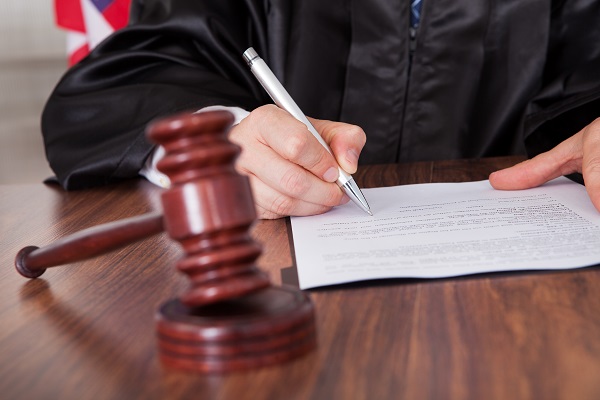 In a move that may remind the mortgage industry of its obligations to clients, four Virginia pawnbrokers have been filed with lawsuits in federal court by the Consumer Financial Protection Bureau Monday on grounds of consumer deception on the real yearly costs of their loans.
"When consumers take out a loan, they are entitled to know the actual annual cost," said CFPB Director Richard Cordray. "We are taking action today against pawnbrokers that deceived consumers about these costs, and we will work to make sure they stop violating the law and provide relief for consumers who were wronged."
According to the CFPB's news release, the four Virginia pawnshops are Spotsylvania Gold & Pawn, Inc.; Fredericksburg Pawn, Inc.; Pawn U.S.A., Inc.; and A to Z Pawn, Inc.
All four pawnshops allegedly charged their consumers a finance charge, such as 'appraisal,' 'interest' and 'setup' charges. They are said to have deceptively informed their customers with low annual percentages that hid fees and charges connected with loans, and undervalued the actual annual percentage by half.
The CFPB said the pawnshops' violations were against the Truth in Lending Act and the Dodd-Frank Wall Street Reform and Consumer Protection Act. The Dodd-Frank Act authorizes the CFPB to work against companies with unfair or deceptive practices that breach federal consumer financial laws.
Related stories:
Leadership change in CFPB called for by bank associations
CFPB slaps 3 reverse companies with false advertising penalties