The VA lender is looking to add 75 new team members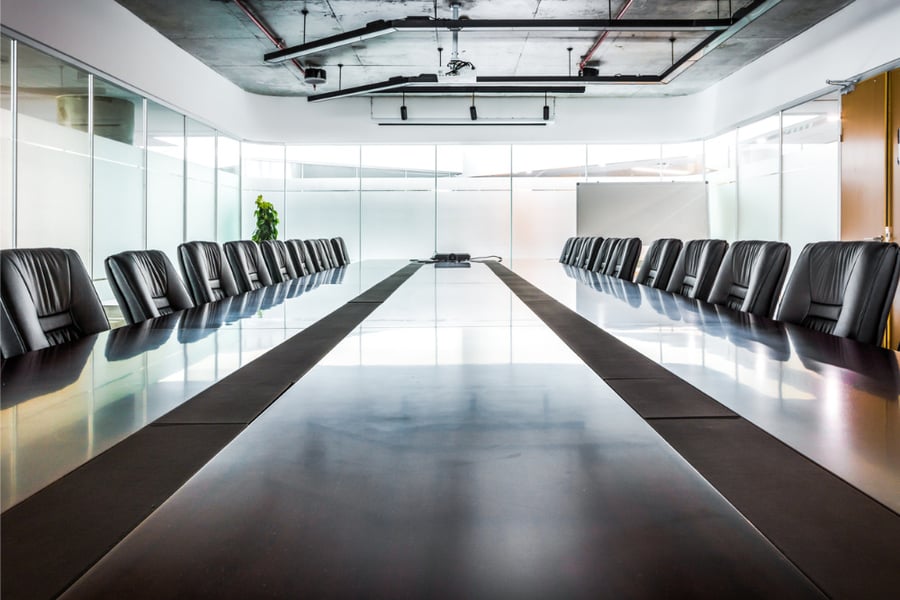 Veterans United Home Loans recently announced that it is bolstering its expansion efforts in St. Louis to support the business operations of its new office in the area.
The VA purchase lender has grown its workforce by more than 1,000 employees this year and plans to continue hiring at this pace. Veterans United said that it is looking to hire 75 more by the end of 2020.
"Veterans United has recently expanded to St. Louis, where many of our employees have roots," said Amanda Andrade, chief people officer of Veterans United Home Loans. "We sincerely hope that as people work through the program at the Veterans Village, some of them may find employment with us in the future."
The company also announced a $500,000 donation for the purchase of the land for the new Veterans Community Project tiny house campus in the Jeff-Vander-Lou neighborhood in St. Louis. The campus will house homeless veterans and will include a Veterans Outreach Center for walk-in support services.
"The investment from the Veterans United Foundation helps make the dream of bringing Veterans Community Project to St. Louis a reality," said Jason Kander, president of national expansion for the Veterans Community Project. "This gift ultimately means that together, we can rescue veterans before they fall through the cracks in the system and it means that more of our brothers and sisters in arms are saved from the perils of homelessness."