Pacific Mortgage Capital offers non-QM, jumbo prime, and investor rental products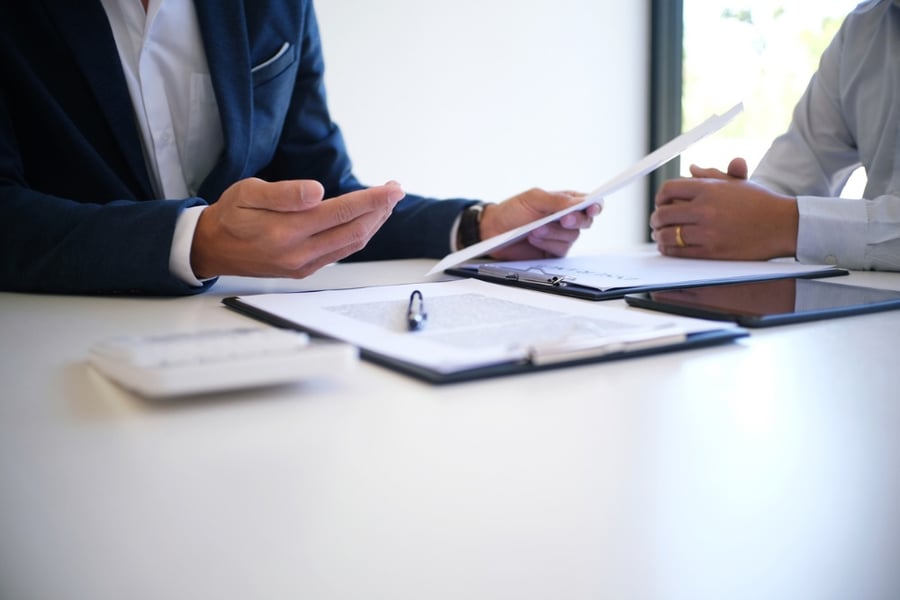 The non-QM market only gets hotter and hotter. On the West Coast, Pacific Private Money Group (PMM) has launched a new home lending division to satisfy the strong demand for alternative financing.
The California-based private money lender recently announced the launch of Pacific Mortgage Capital (PMC), its new lending unit focused on non-QM and jumbo prime loans.
"Increased bank lending regulations and restrictions have been a catalyst for growth in the alternative finance space since 2012," said Pacific Private Money founder and CEO Mark Hanf. "Non-QM lending has doubled in growth every year for the past three years pre-COVID, and we expect similar growth opportunities in 2021 and beyond."
PMC tapped mortgage veteran William Aubrey to lead the company as president.
"With industry experts predicting non-QM growth from four times to 10 times in 2021, Pacific Mortgage Capital will be the one lender able to provide originators a full-service offering of non-QM, non-agency jumbo prime, investor rental products as well as traditional alternative, bridge financing options," Aubrey said.